@GrahamAthletics CONGRATULATIONS to TAYLOR ALDREDGE for jumping 5'2" at tOSU State Track and Fld championships this morning... good for the 10th place in the entire state! Great job! Super Proud of her and her coaching staff (Coach Bonnie, Miriam, Megan, & Andy)..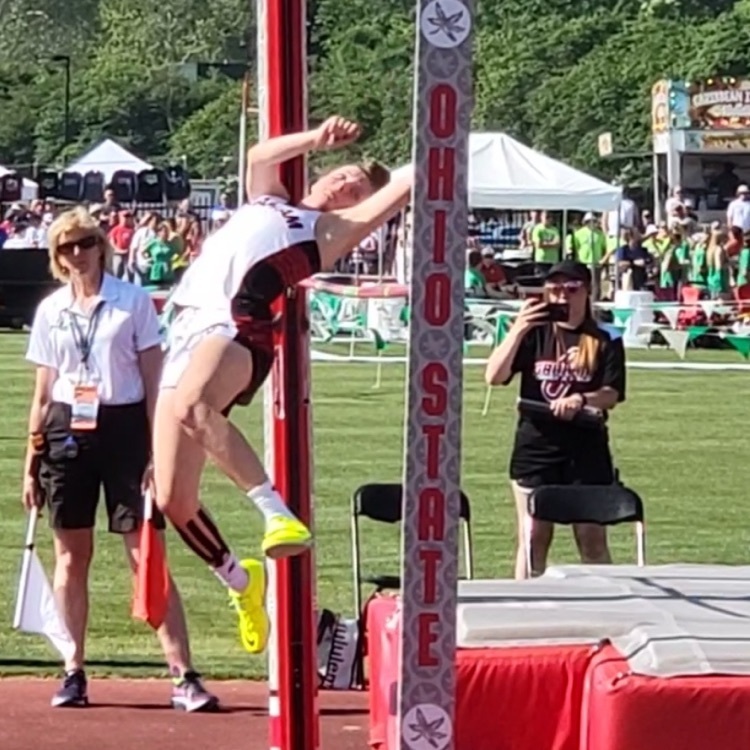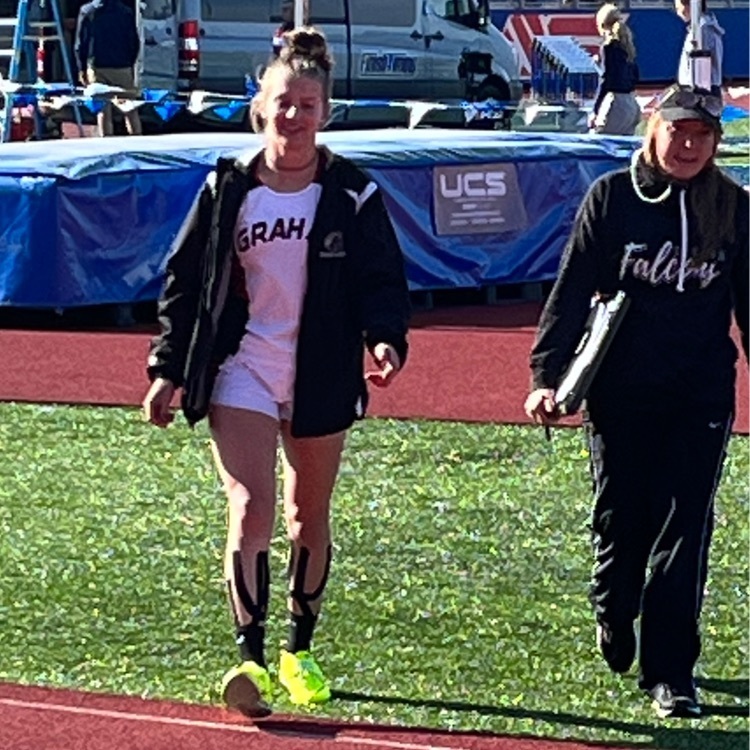 On one of the last days of school, Mrs. Fasse's 2nd Grade Class went outside and traced their classmates with sidewalk chalk in front of the elementary school. Then they went around to each chalk drawing and wrote one positive adjective that described that classmate. The students enjoyed the beautiful weather ☀️, spending time with each other, and coming up with kind words to describe each classmate!! ❤️ It was a great way to end such a wonderful 2nd grade year together and to let each student know how special they are to their classmates. "Chalk" it up to a great year with the best students ever!!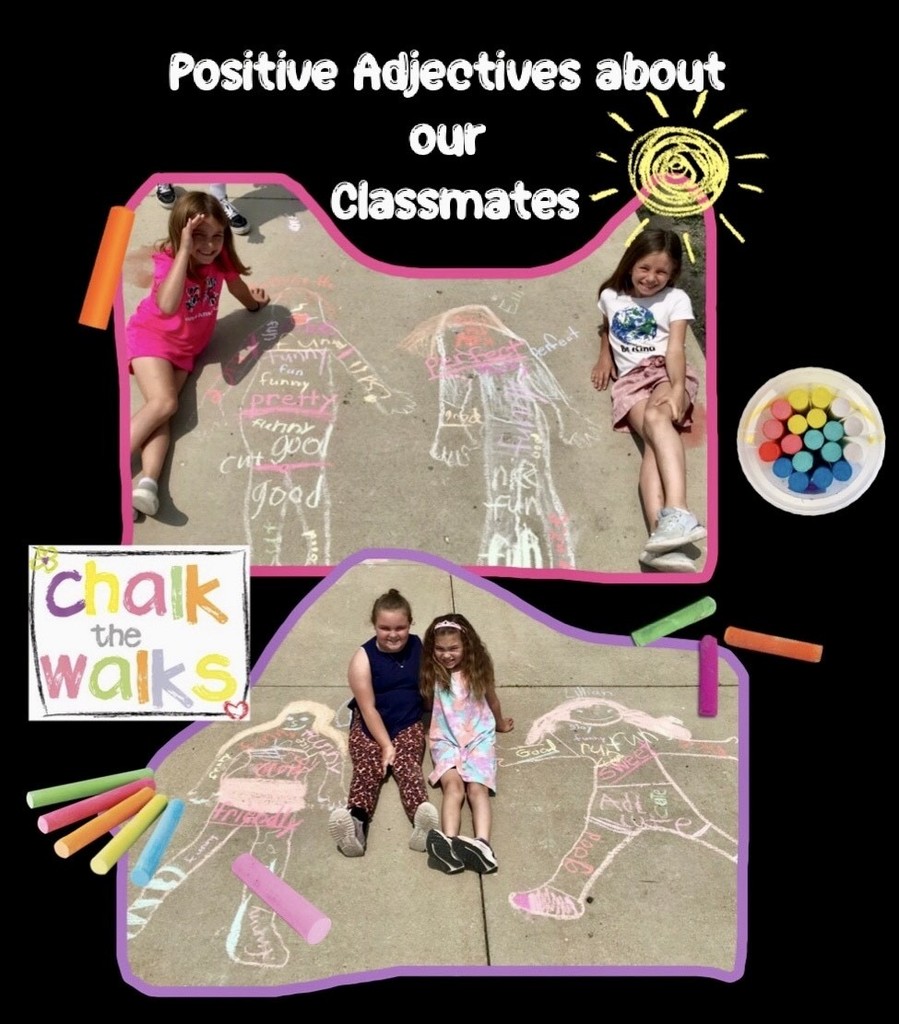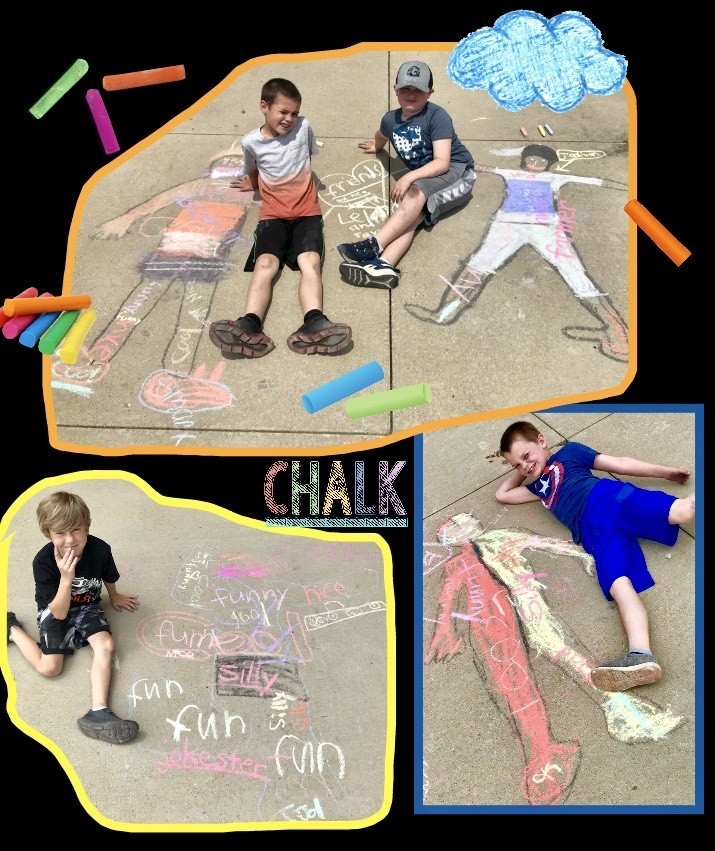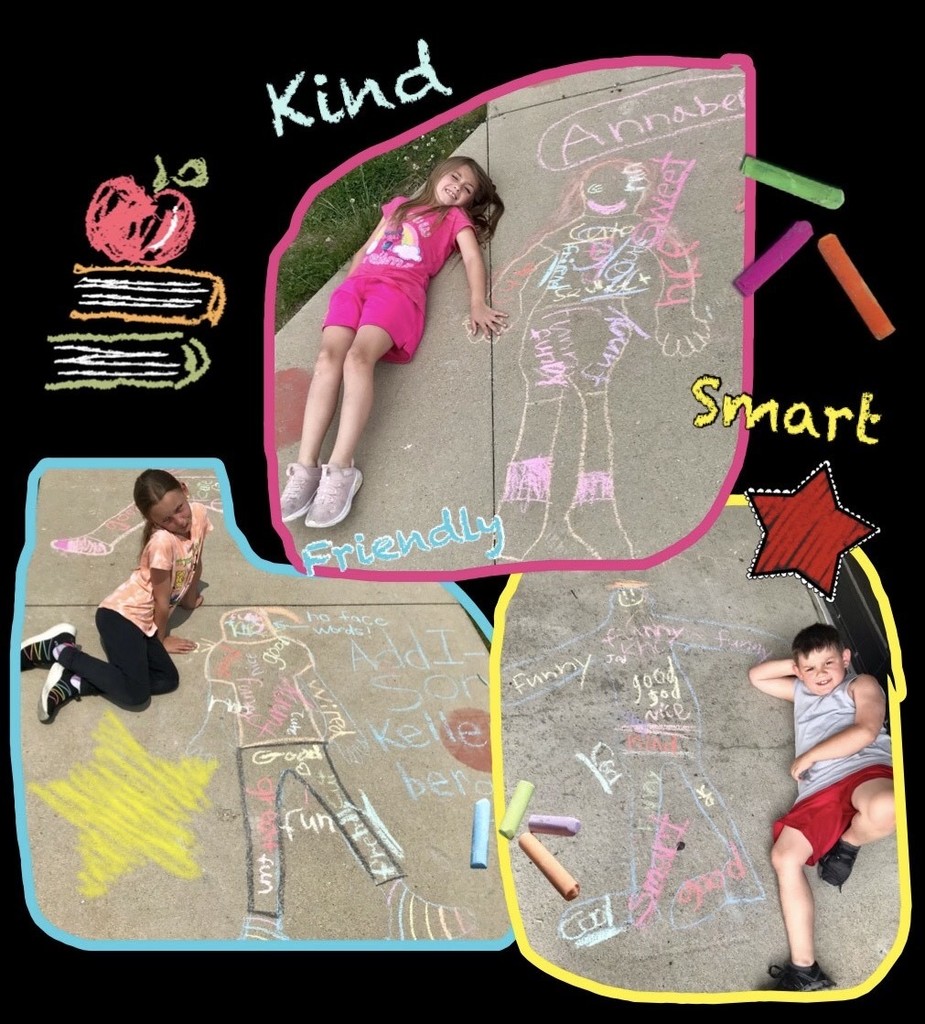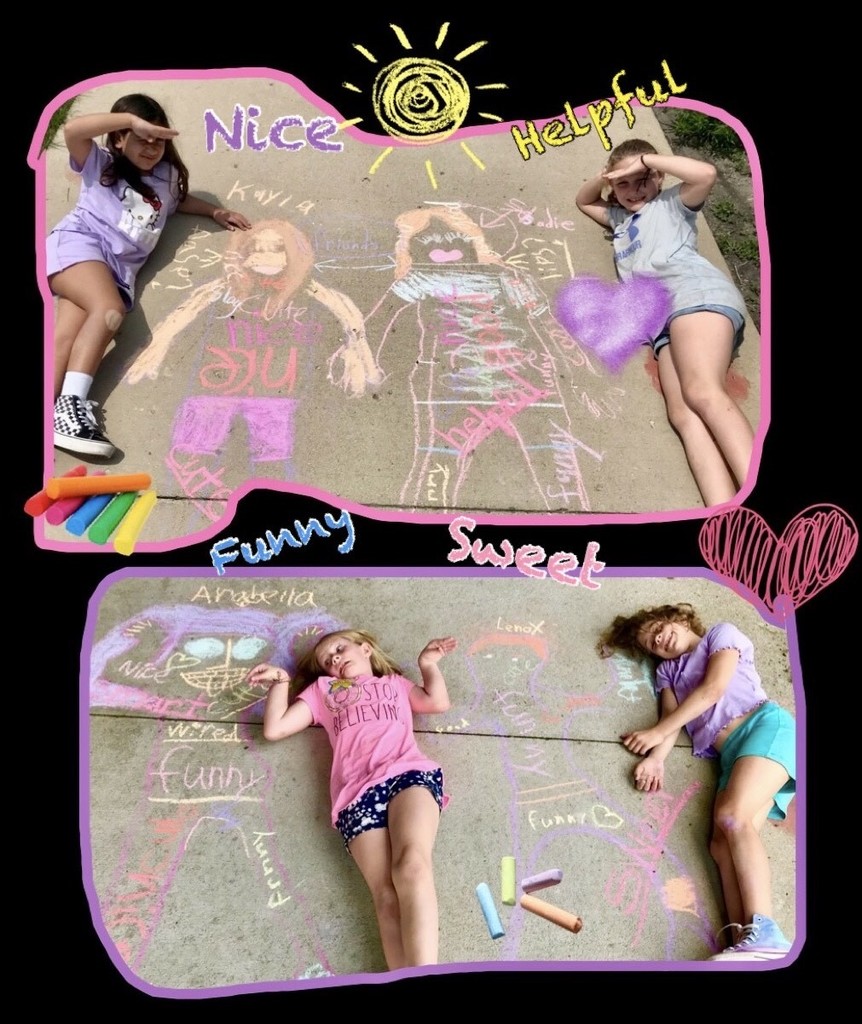 Volleyball open gym session today! Off season work begins NOW! @GrahamAthletics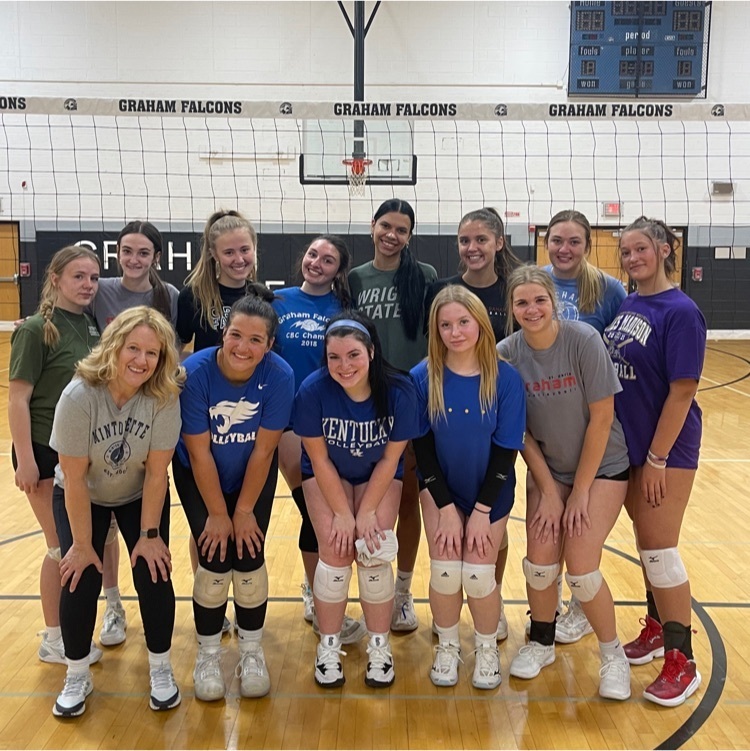 STATE BOUND!!! Finishing 4th at Regionals Taylor A!! Falcon high jumper Punches her ticket to the OHSAA STATE TRACK CHAMPIONSHIP!!! 💯✊🏃‍♀️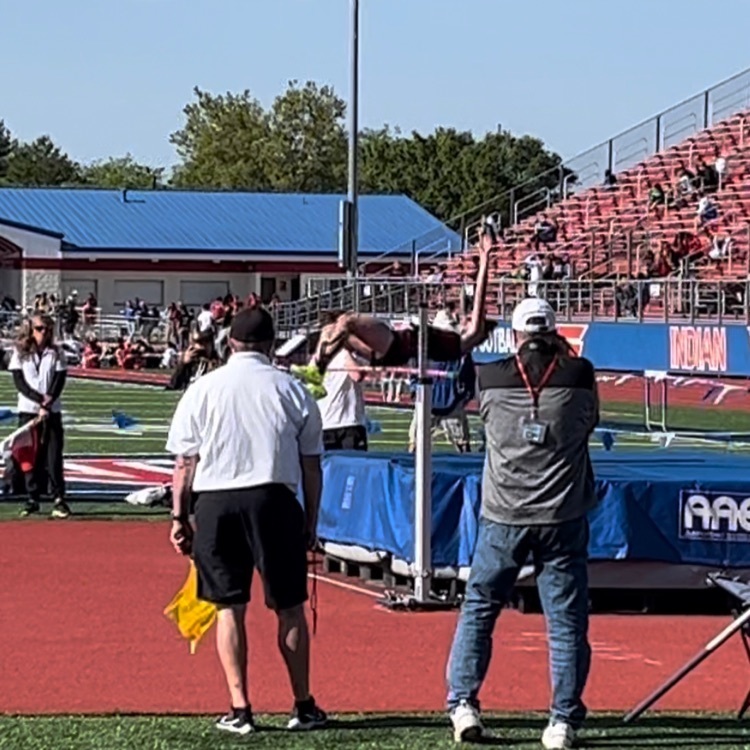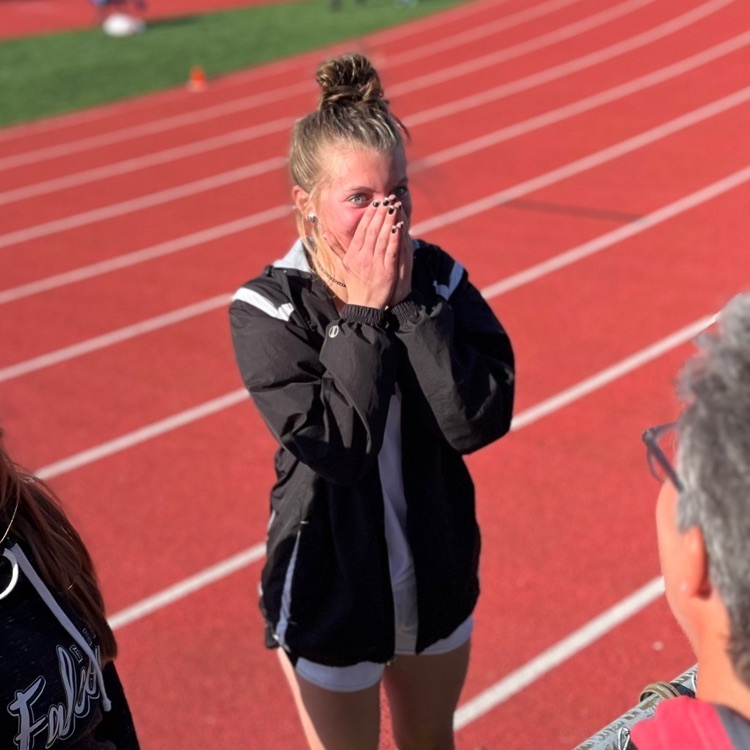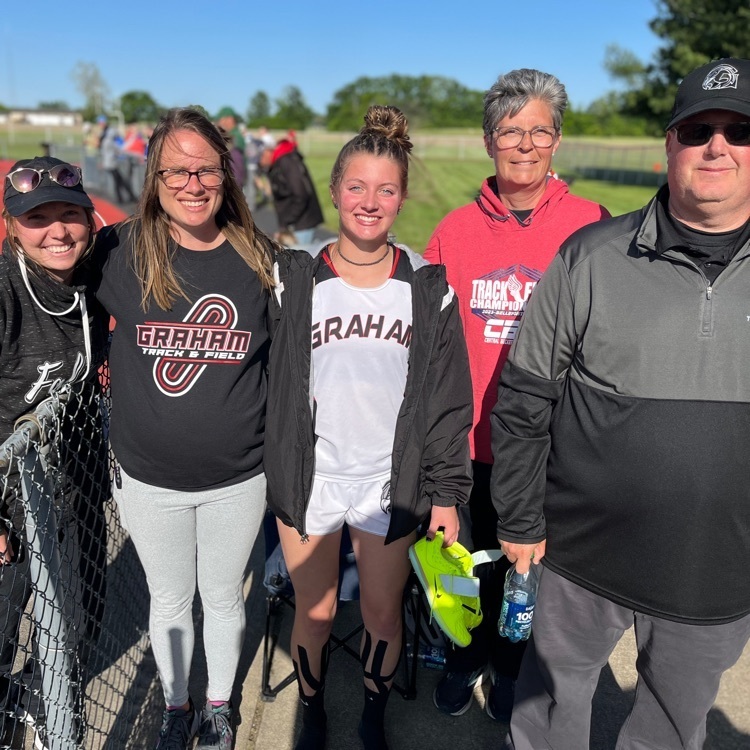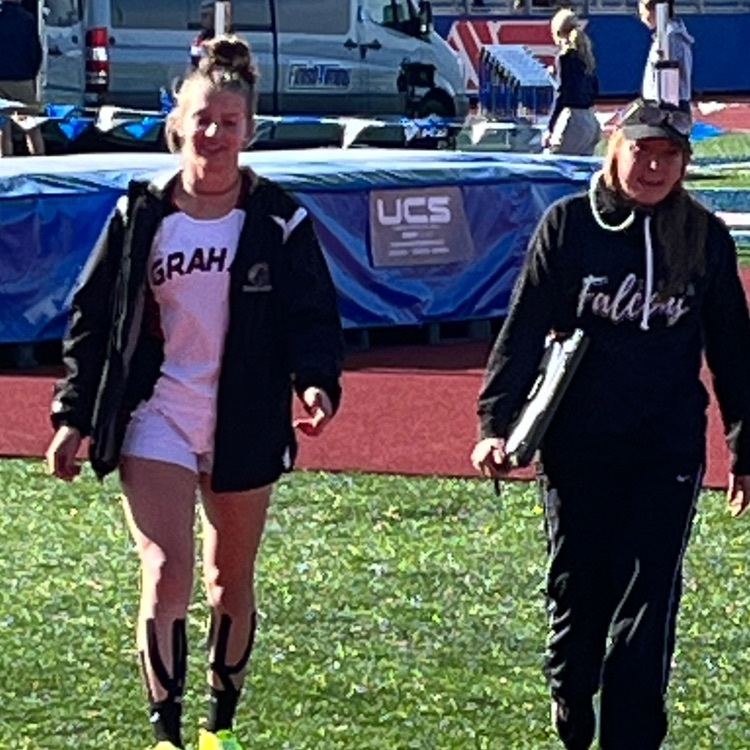 Taylor Aldredge clears the second height at the Regionals in Piqua! 7 jumpers remain... top 4 to the State! Let's Gooooo!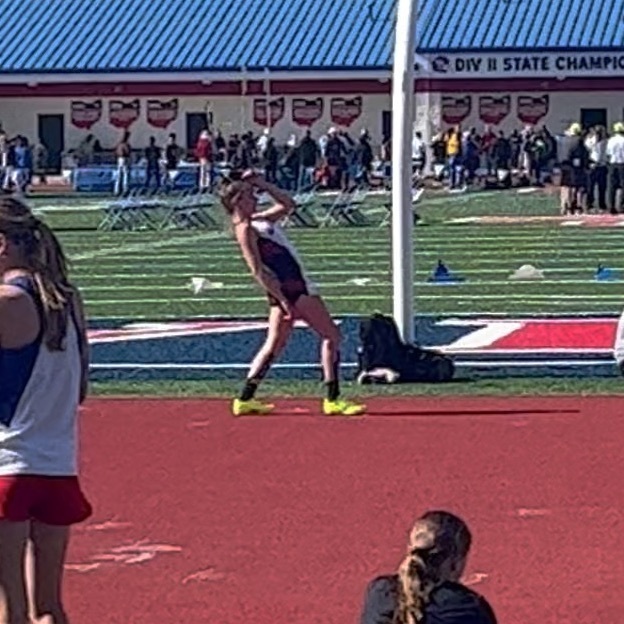 REMINDER!!!!!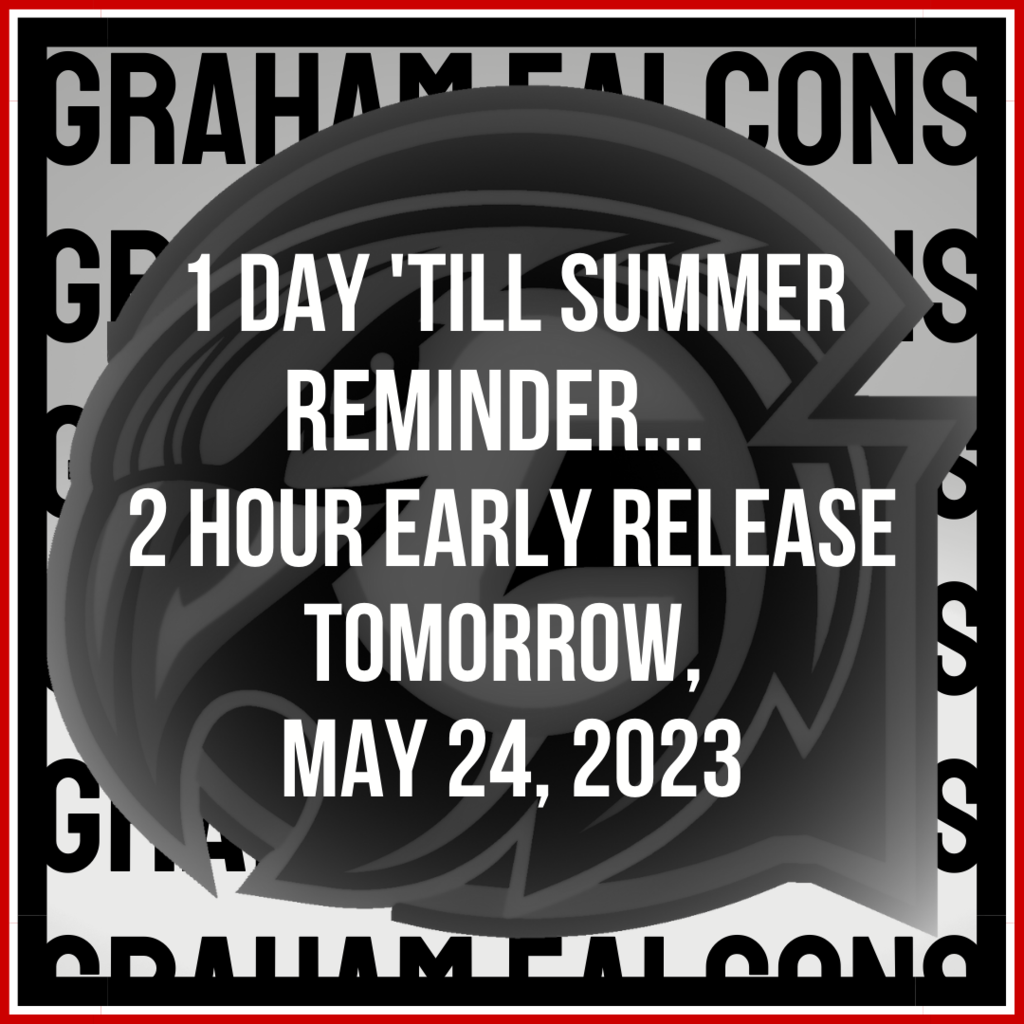 On their last day of school, the tradition of TED Style presentations lives on with grade 8. All students present on a topic in which they have experience and passion in ELA classes. 20 then are chosen to present in front of the entire grade. Students study and apply skills of reflection, writing, organization, speaking, and listening as part of this mini-capstone project. We are proud to continue this tradition and appreciative of the community and administrative support.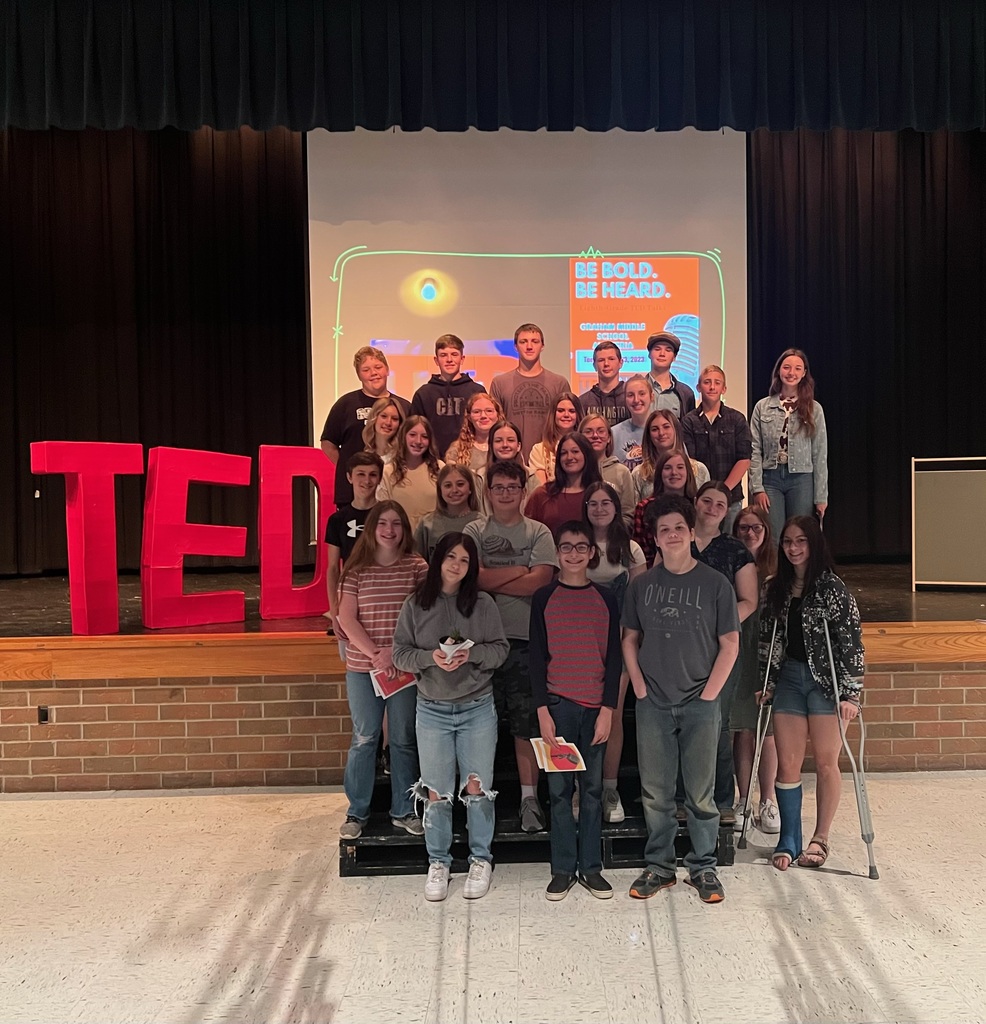 Congrats to our own Falcon Faithful Mr. McCulla for being recognized by the National Weather group yesterday. 40 yrs of being a certified weather watcher, reporter and advisor. He is also the Voice of Falcon Basketball!!! Congrats on your selfless service to our community Sir!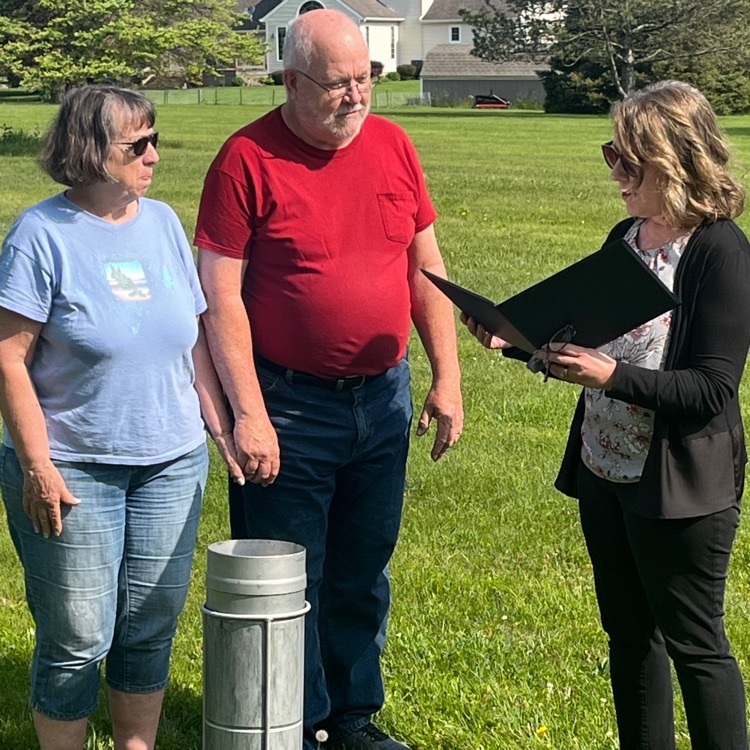 Graham Athletic Boosters is having a meeting tonight at 7:30PM in the High School Stadium. They will be nominating officers this evening.

Great work Preschool on your graduation today!! We're so proud of you!! 🦅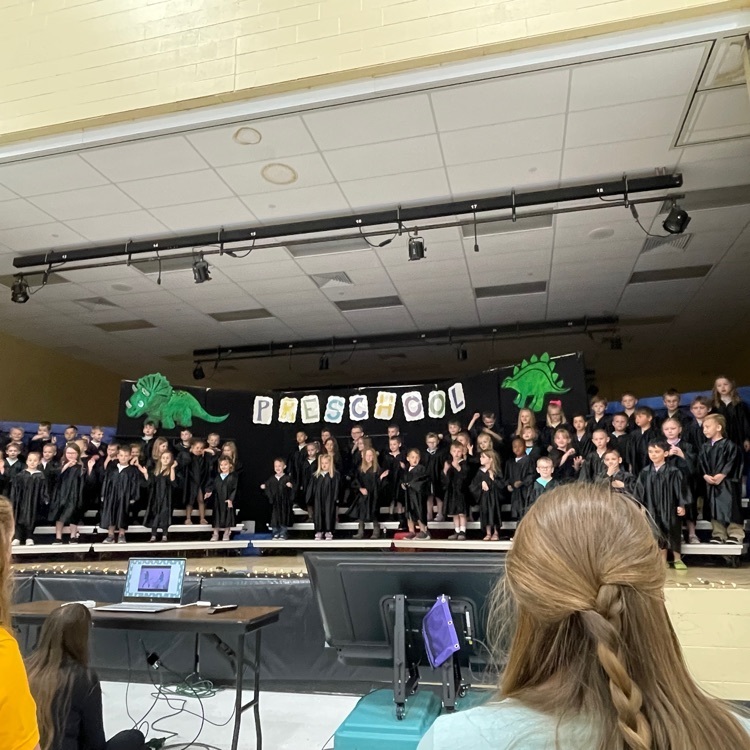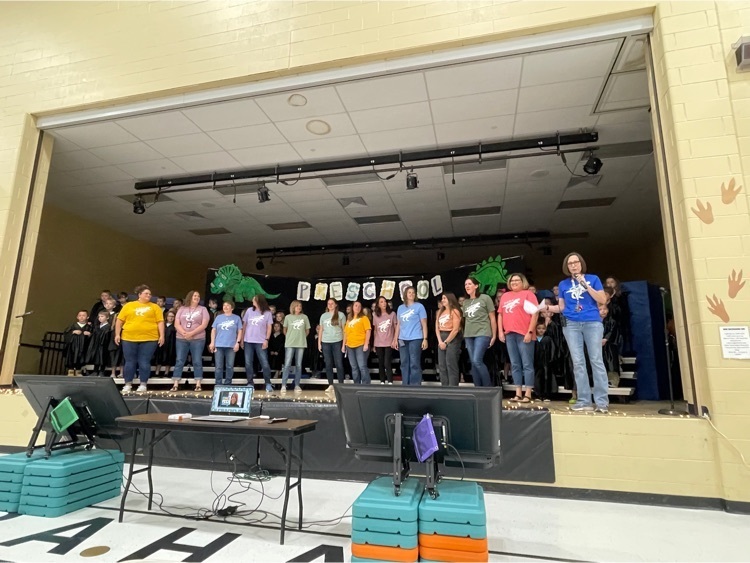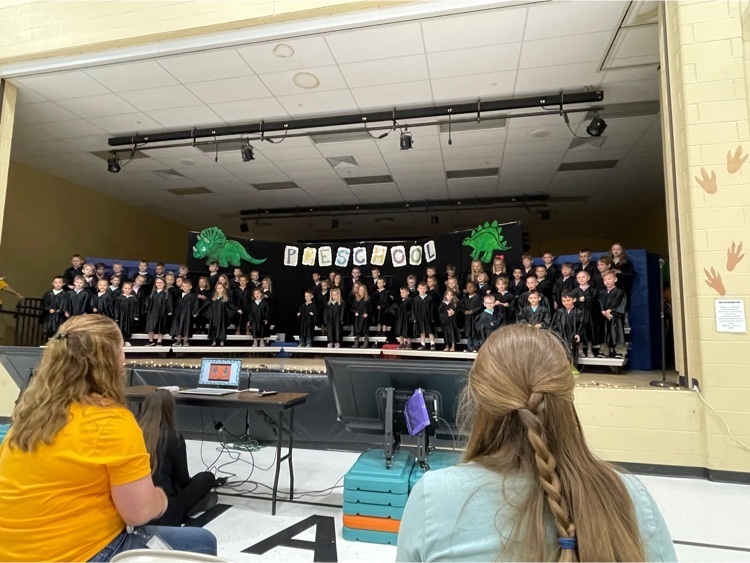 With support from the Governor's Children's Initiative, the Ohio Department of Job and Family Services (ODJFS) and the Ohio Children's Trust Fund (OCTF) are working to expand Triple P services across the state. When parents and caregivers have the support and resources they need, children are able to experience the positive, happy childhoods they deserve. This is a fully funded family support initiative, thanks to Ohio Children's Trust Fund. Investing in the future health and happiness of our children and teenagers benefits the whole community. So doing Triple P Online, Teen Triple P Online or other types of Triple P offered on this website is totally free. And no, there's no catch.

Let's Grow Healthy Kids! Know! is an educational program created by Prevention Action Alliance that empowers parents and teachers to promote health and wellness and protect the young people in their lives from unhealthy behaviors, including alcohol, tobacco, and other drug use. Know! provides ongoing, timely, and relevant information about the latest trends in behavioral health and substance misuse prevention with an eye towards how parents and teachers can use that information to support young people. As parents, teachers, and other caring adults learn about the issues affecting youth, they can take steps to support their kids in making healthy choices. Get the tips for free by signing up at:
https://preventionactionalliance.org/about/programs/know/sign-up-to-receive-know-parent-tips/

Graham Elementary School celebrated Marilyn Stinson, Mary Jane Shifley, Pam Hoey and Tammy Rose earlier this week! These four are retiring this week and have over 118 years of experience. We will miss them so much, but are excited for them in their new adventures!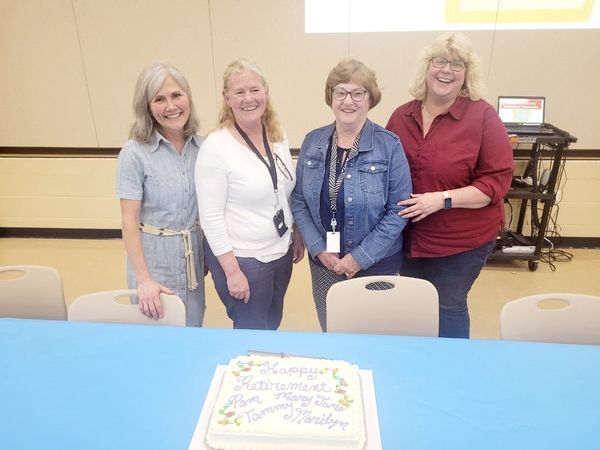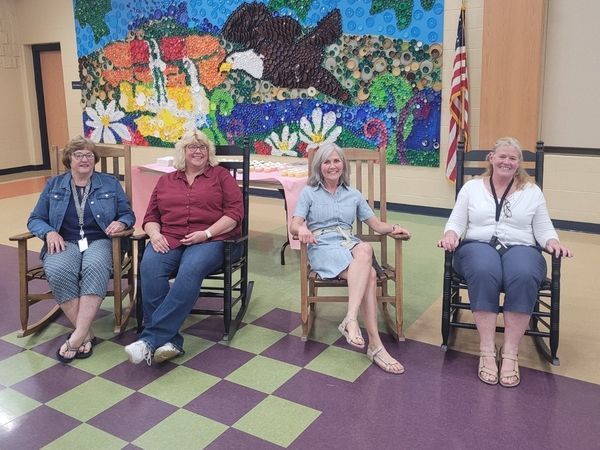 Please note the change in time for Graduation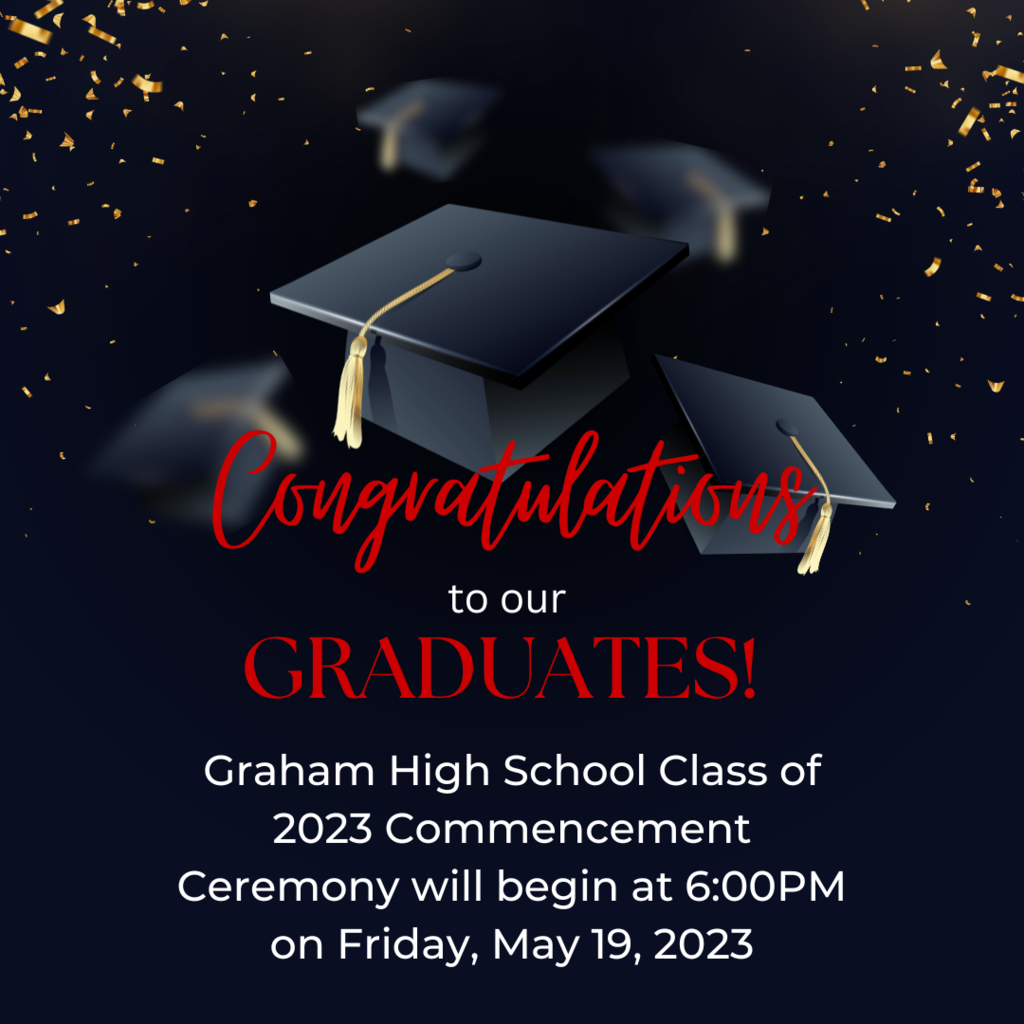 👇🏼👇🏼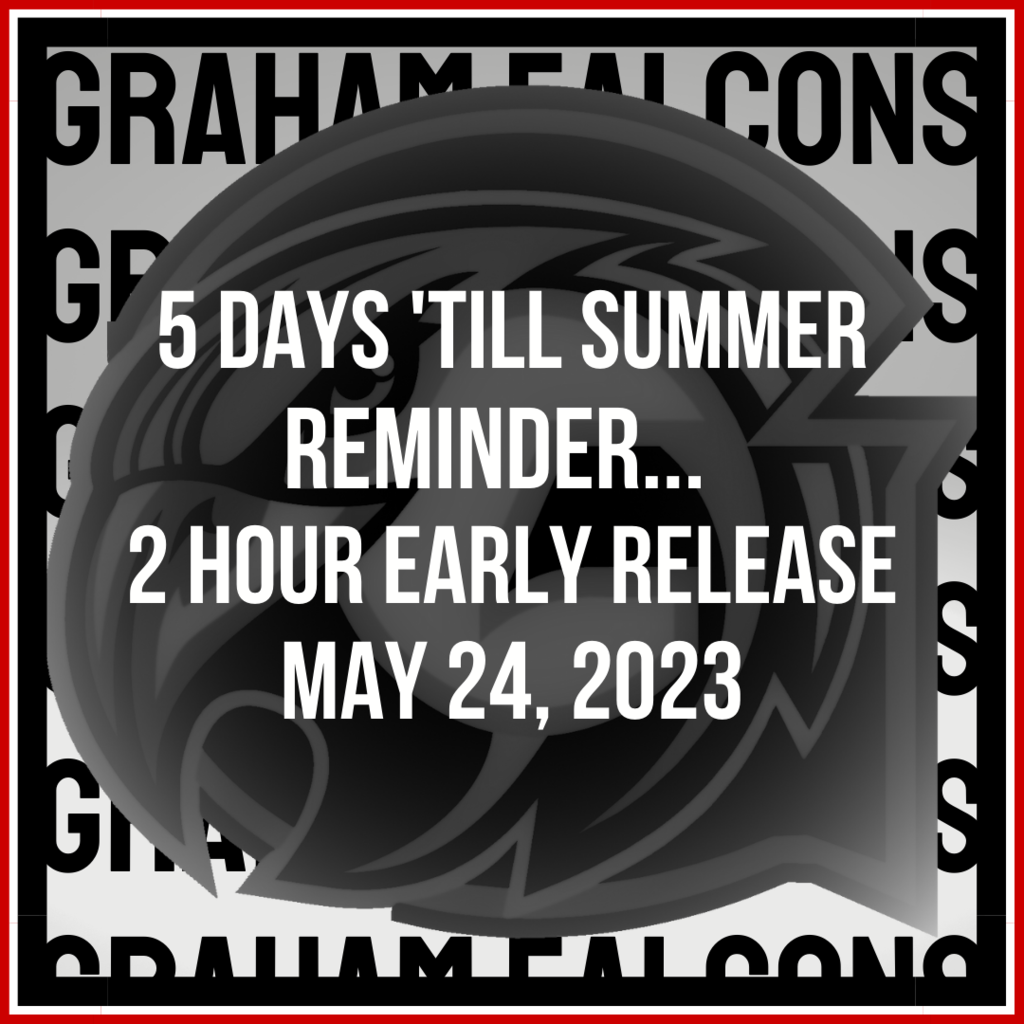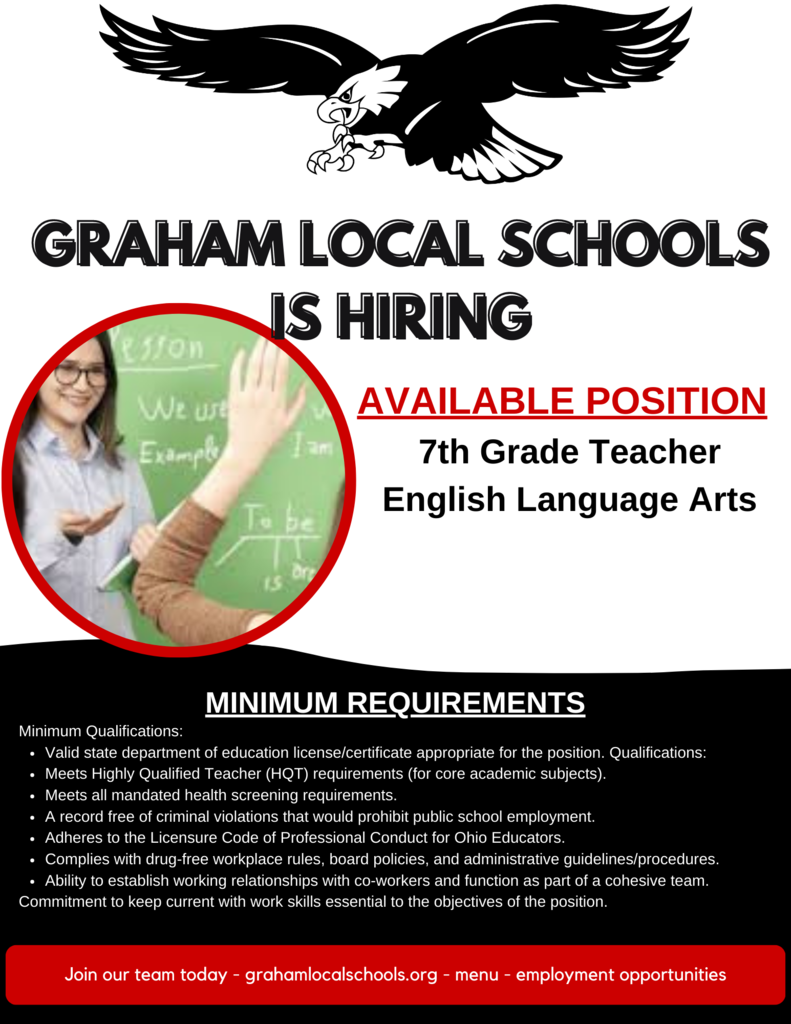 We're proud to announce that GMS 7th Grader Rachel Birchfield has been selected as an NJHS Outstanding Achievement Award recipient. Rachel will receive $500 in a 529 college savings account to be applied toward her higher education. Recipients are chosen based on their demonstrated work to support the five pillars of NJHS: scholarship, service, leadership, character, and citizenship. Join us in congratulating Rachel and her accomplishments!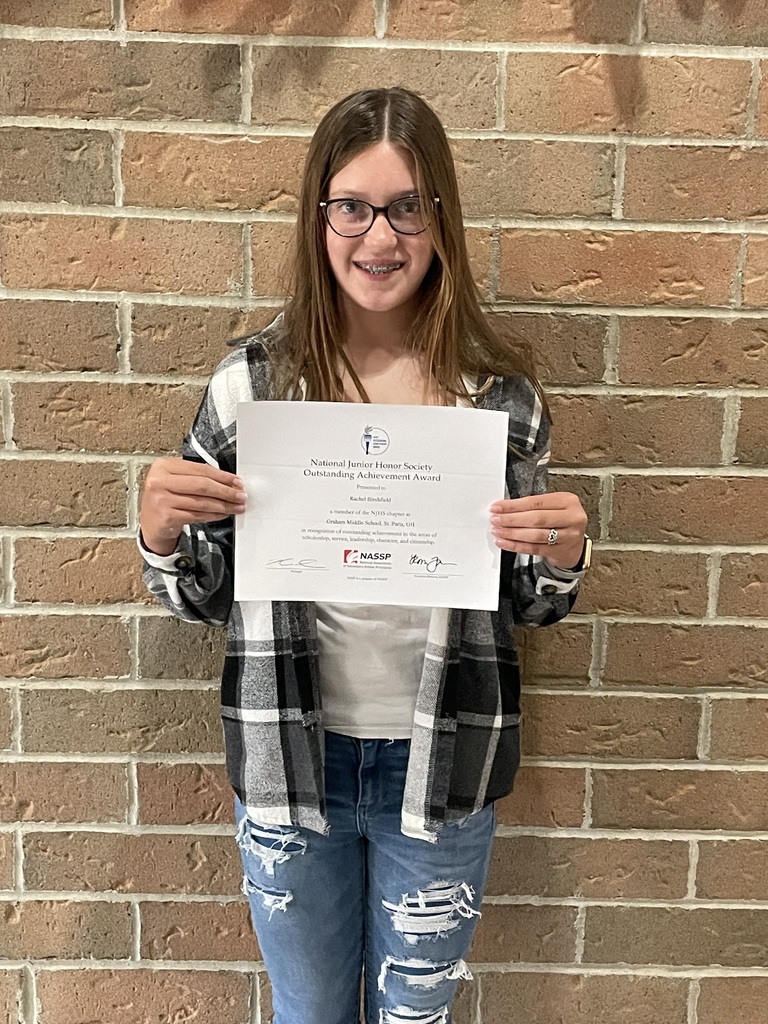 Student Stories are an amazing way for students to share the things about a certain class they enjoy! Here is Alli Putnam's story!

The peace Flag Celebration Day at GES was so much fun today!! Great work earning this special day Falcons!! 🦅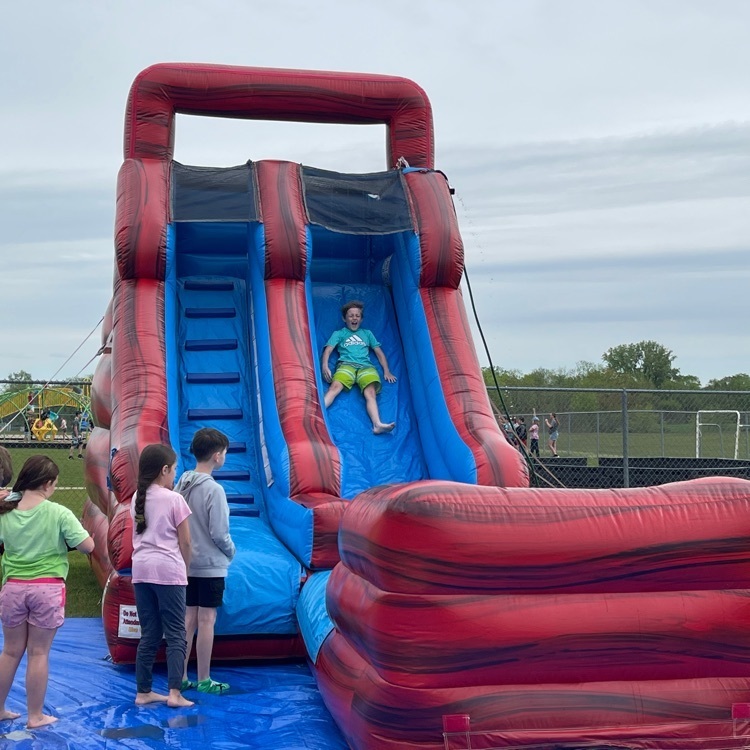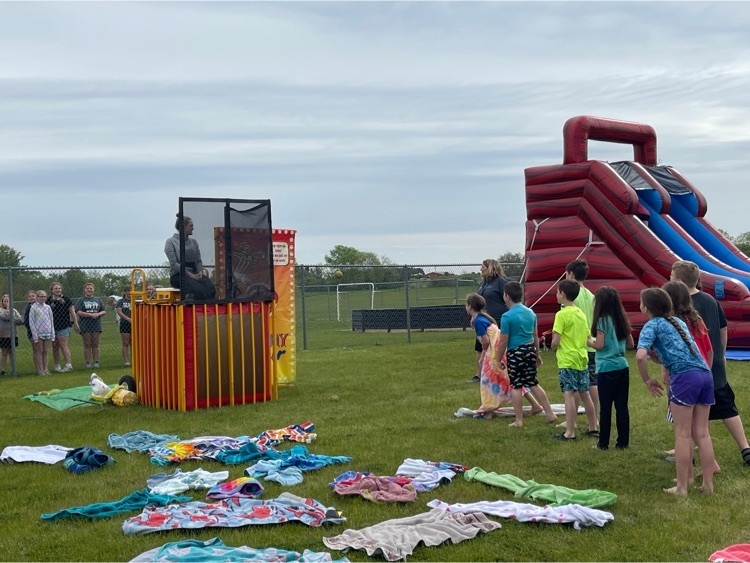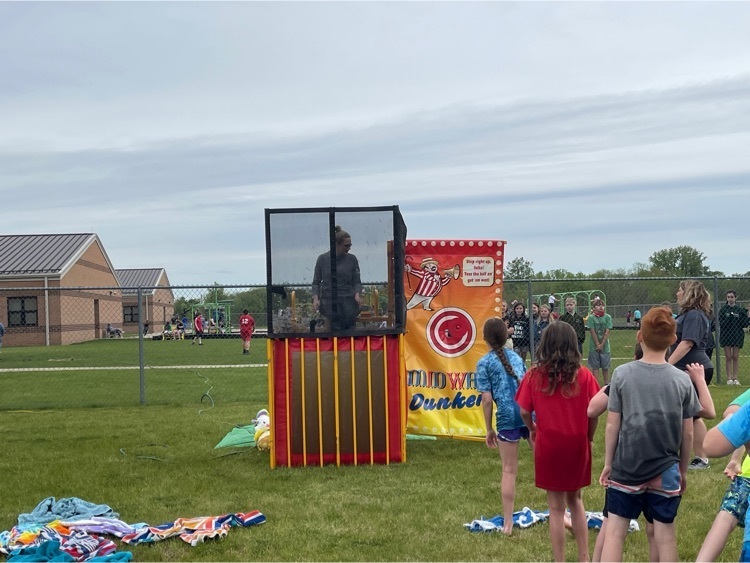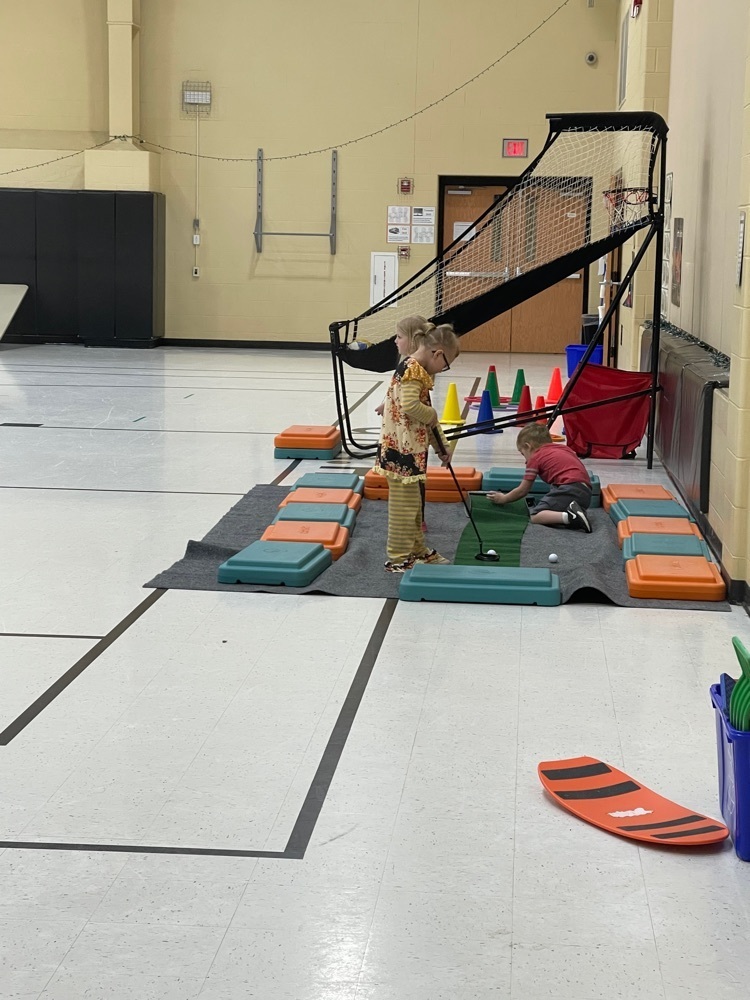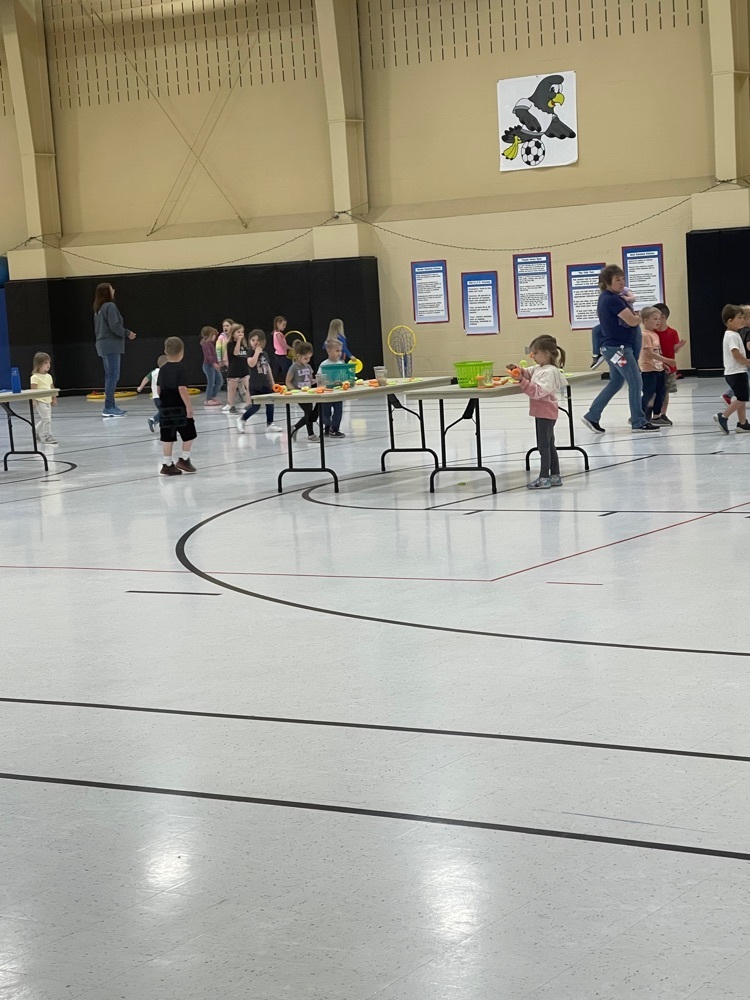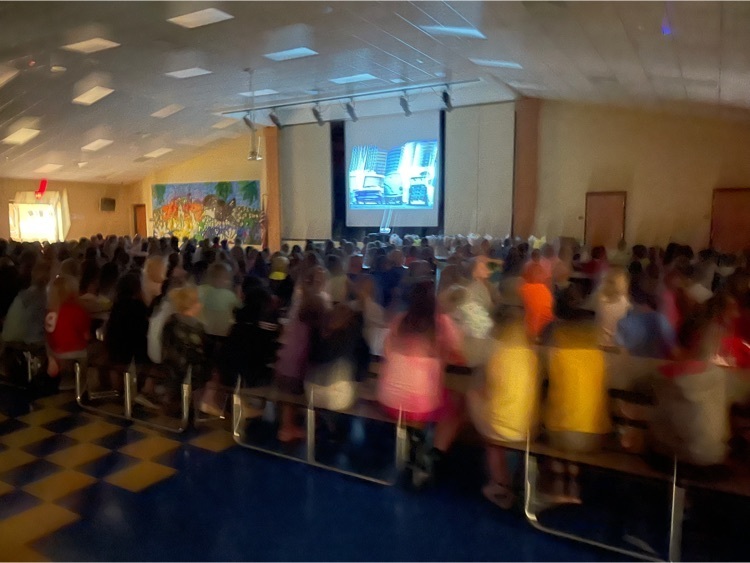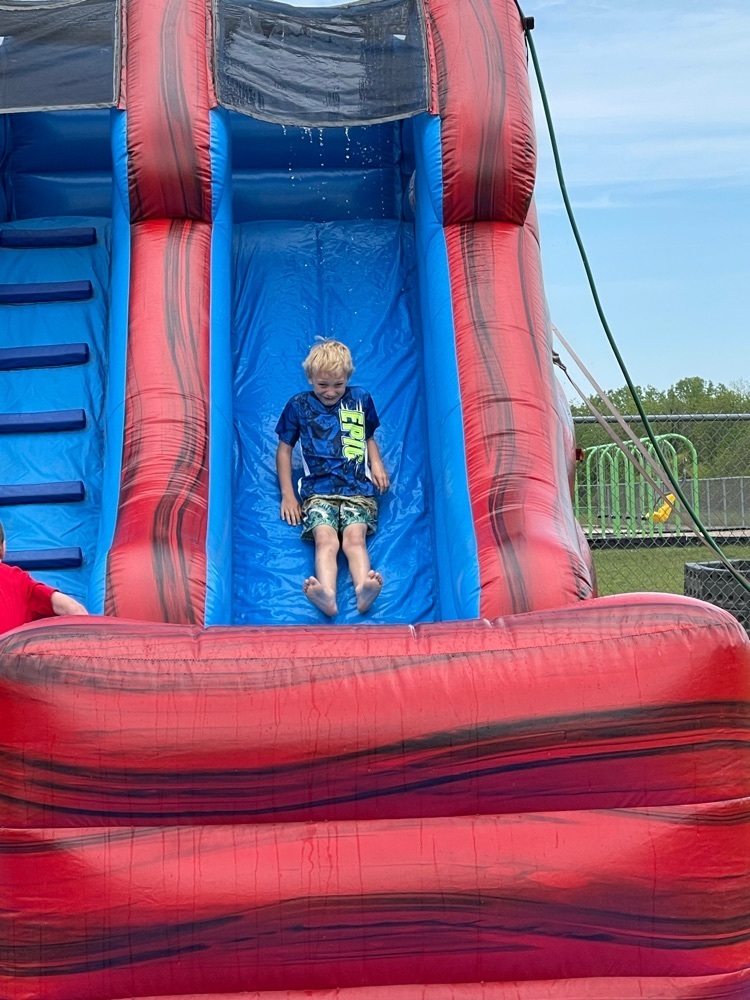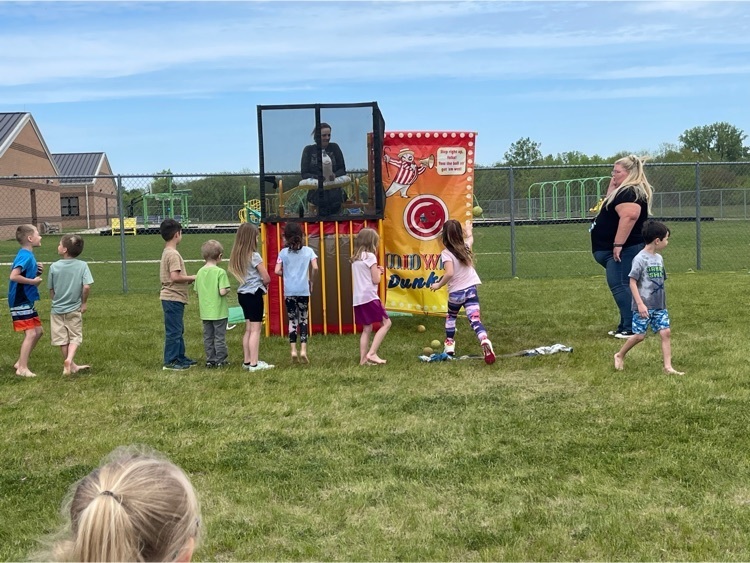 A night of musical excellence from the Graham Bands under the Direction of Mr. Woods and Ms. Buell.  Thanks to everyone that came out to support the Graham Band Ice Cream Social! 🦅