GHS students are organizing a recycling day at the high school next week! Bring in your recyclables and let the students handle the rest!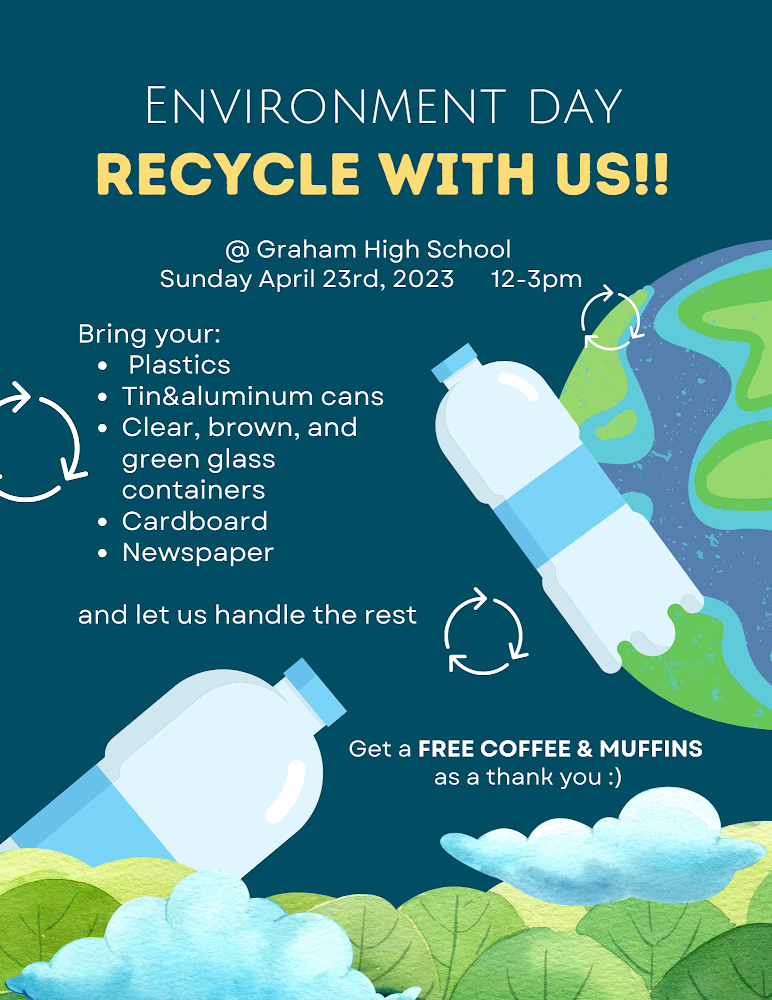 GHS Dancin' Band from Falconland Quarter Auction is tomorrow at GHS!!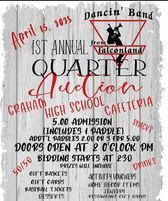 Reminder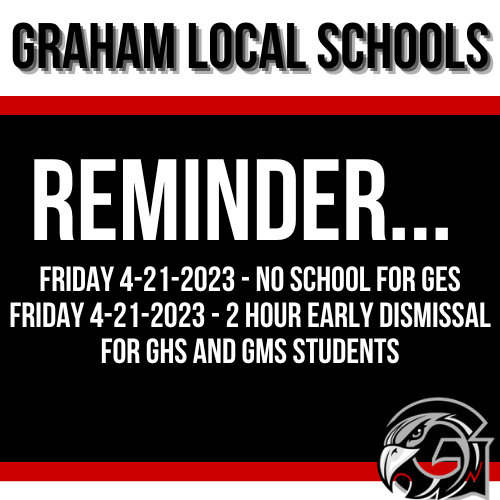 GHS students (and students from across the entire county) are participating in the Champaign County Entrepreneurship Club!!! Very exciting and visionary thinking!! 🦅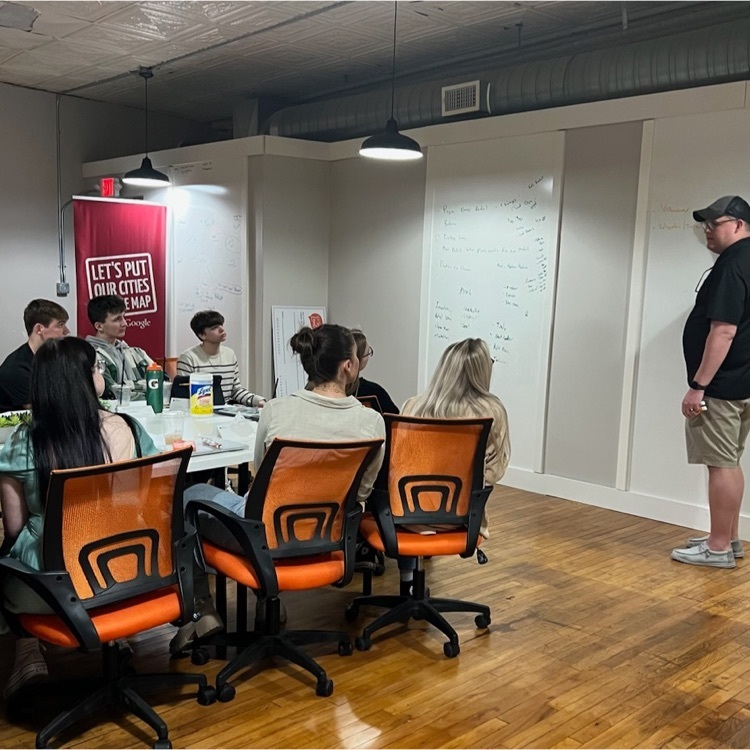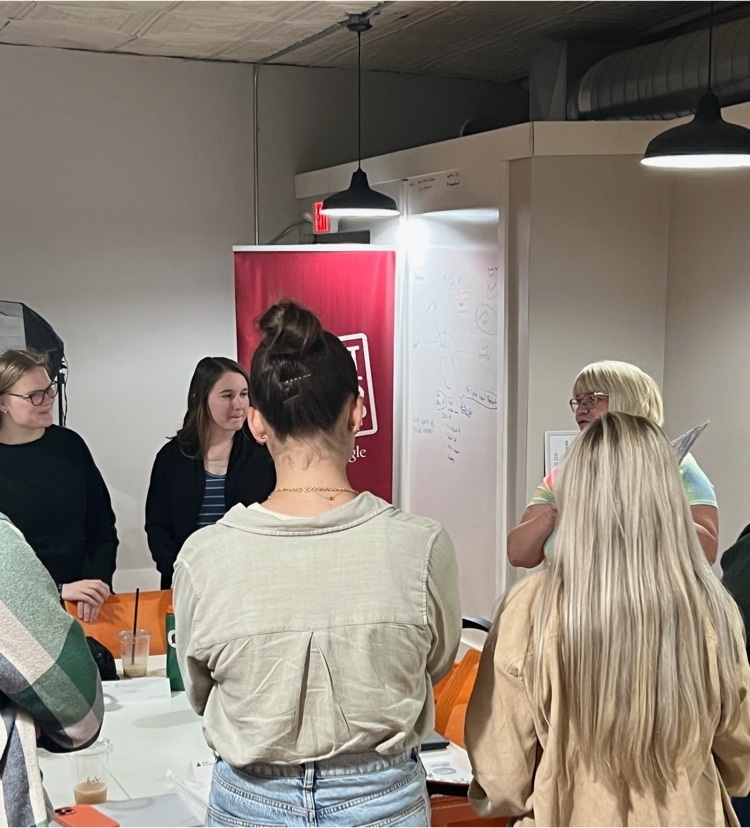 Your donations are appreciated!!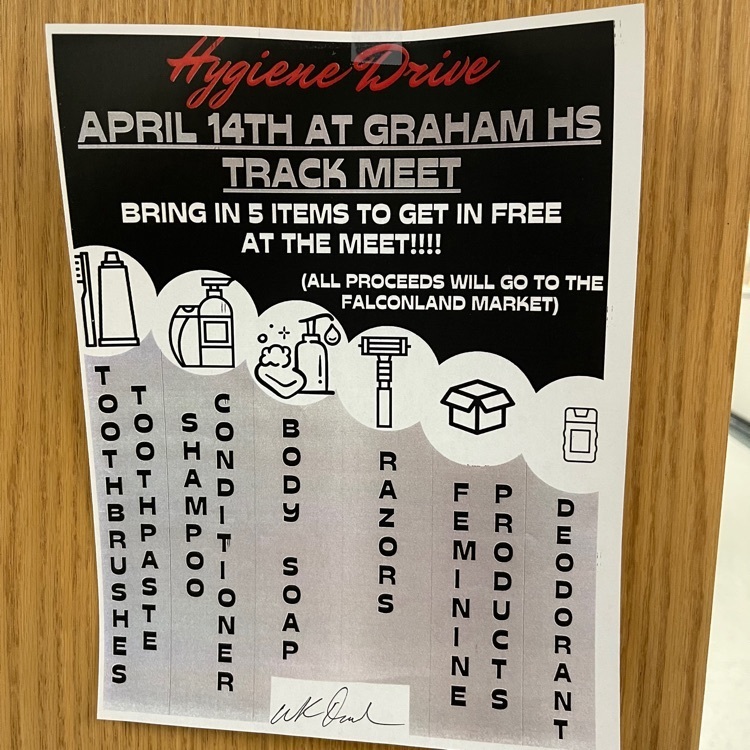 📢 Attention Senior Parents!!!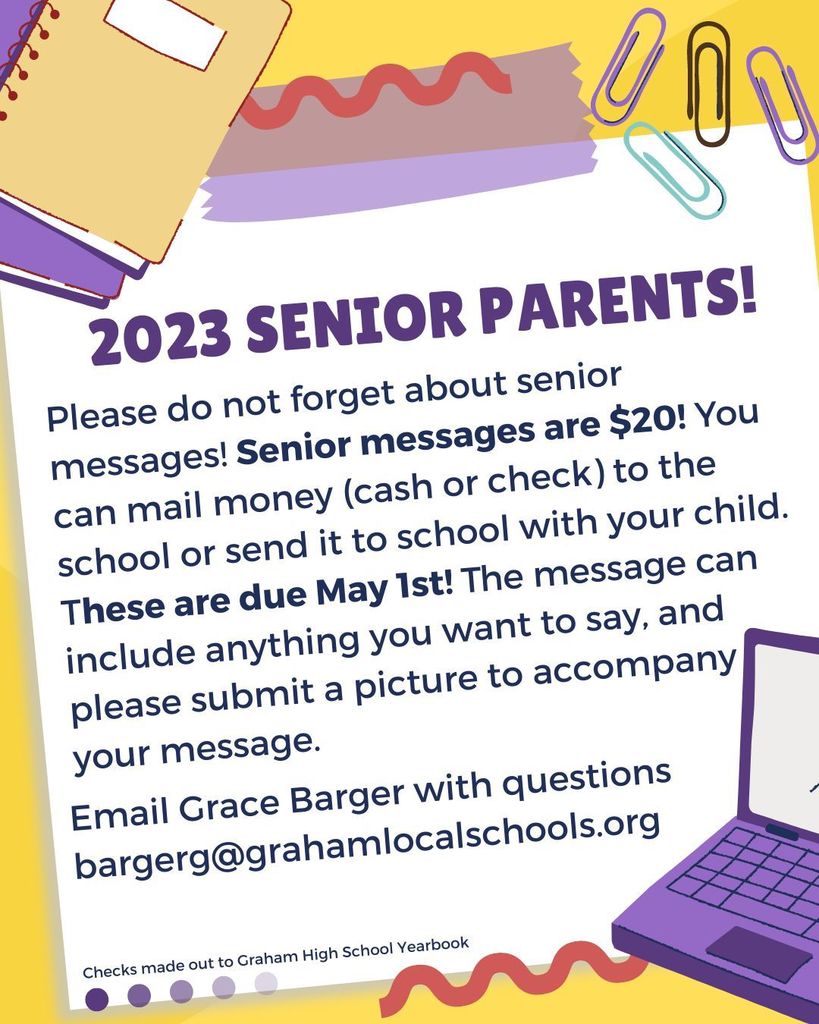 Monte Carlo Night is coming soon!! Get your tickets at the District Support Center (behind GHS) or at the door!! Tickets are $20/person!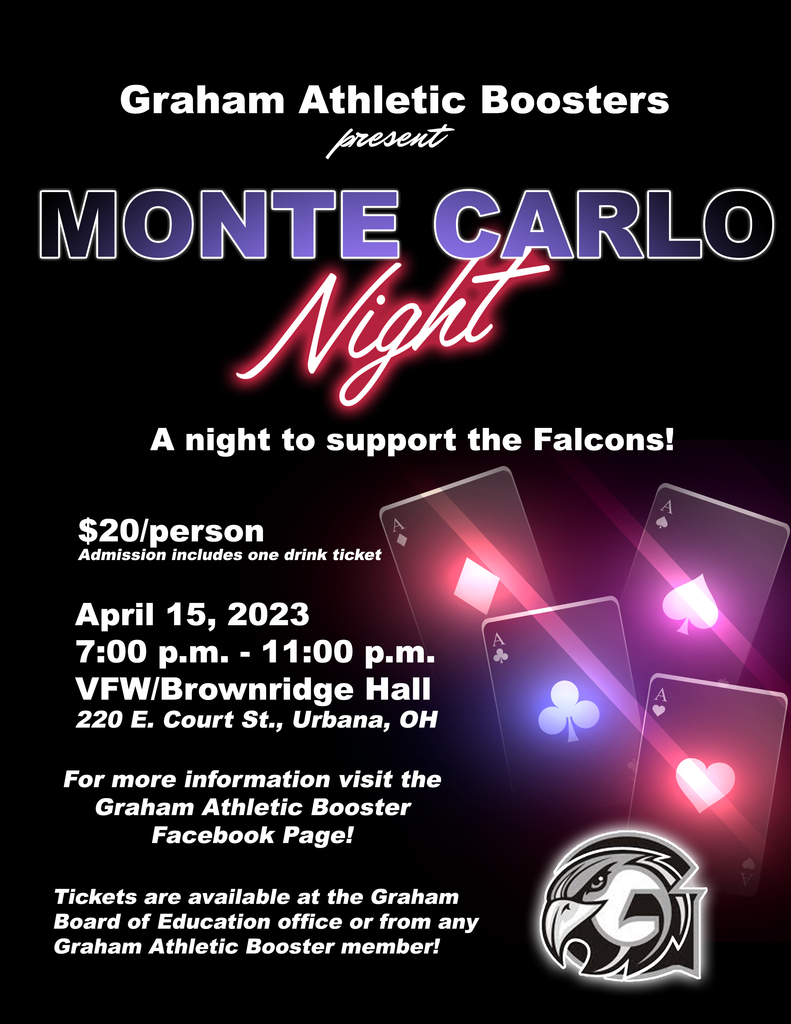 @GrahamAthletics Falcon Men take to the Road waaaay up North Union way and bring back a victory! They are at the familiar confines of the DON tomorrow at GHS vs Ben Logan! First pitch 5:15! Come on out!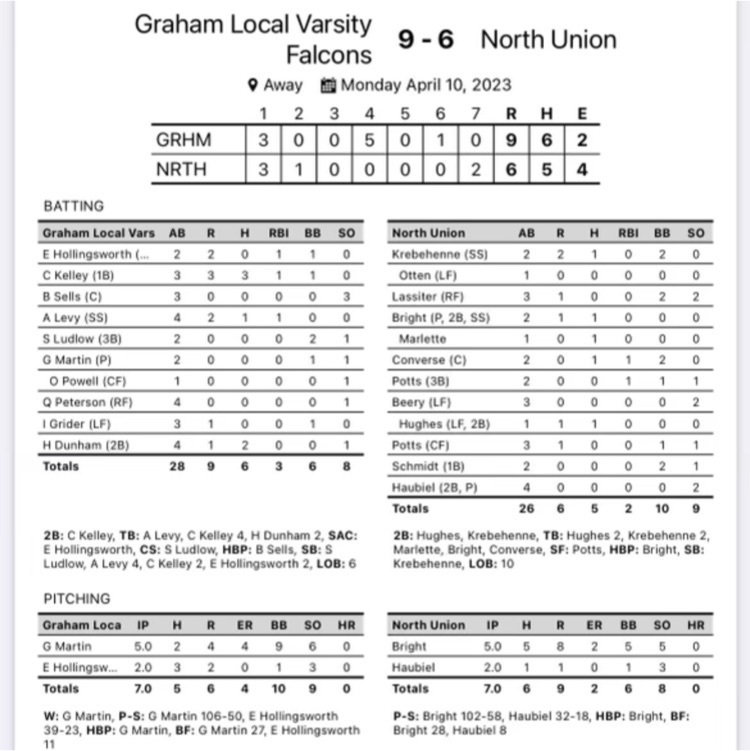 Flacon B team is hosting CBC foe North Union tonight at the Don... ⚾️ Lady Falcons are up on the Hill 🥎 !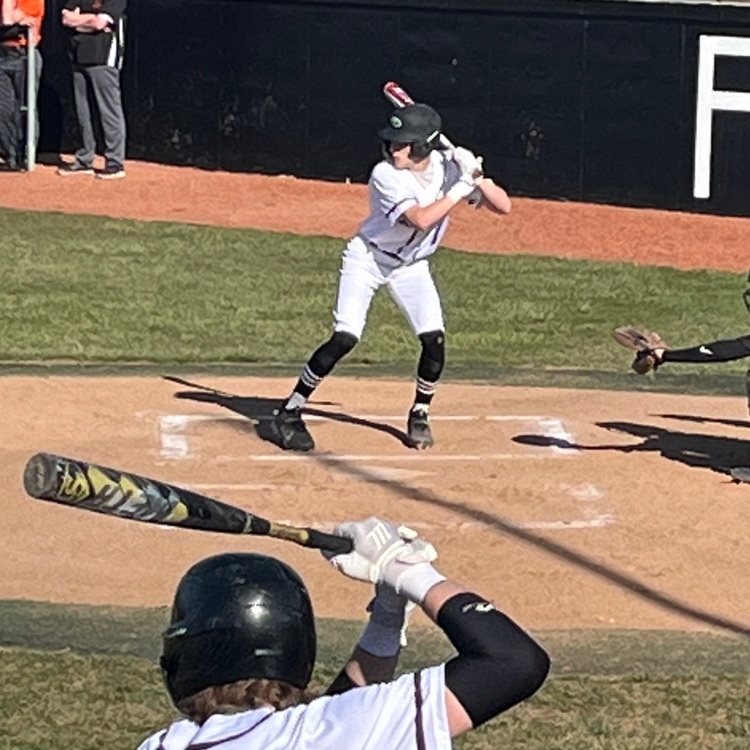 Graham Middle School 6th grade students were treated to a "Learn with us Agriculture Event" recently. This event was facilitated by multiple high school and middle school students in the Ag pathway. The event and groups were organized by 9th grader Madi Dunham and 11th grader Makenzie Kizer, who are currently the Champaign County Miss USA Agriculture and Champaign County Teen Miss USA Agriculture. Dunham stated "Our goal with the event is to educate more than the common, more well known, sides of agriculture by engaging kids with hands-on activities. 6th graders received a mini lesson at lunch, then broke into stations for the next hour that touched on topics such as planting, harvest, show stock production, goat/sheep production, beef production, dairy and swine operations. There was also a table for FFA recruitment. GMS/OHP boasts an FFA student organization that routinely has nearly 50 students in grades 7 and 8. Mrs. Peterson, Ohio Hi Point extension teacher serving at Graham Middle School, shared that "this event was a great example of how students grow through not only being involved in agriculture in their everyday life outside of the classroom, but also how it impacts their leadership skills. You could walk around the gym hearing both middle school and high school FFA members speak up and teach others about their passion, as well as hear younger students being engaged in discussions on new topics that were being taught to them."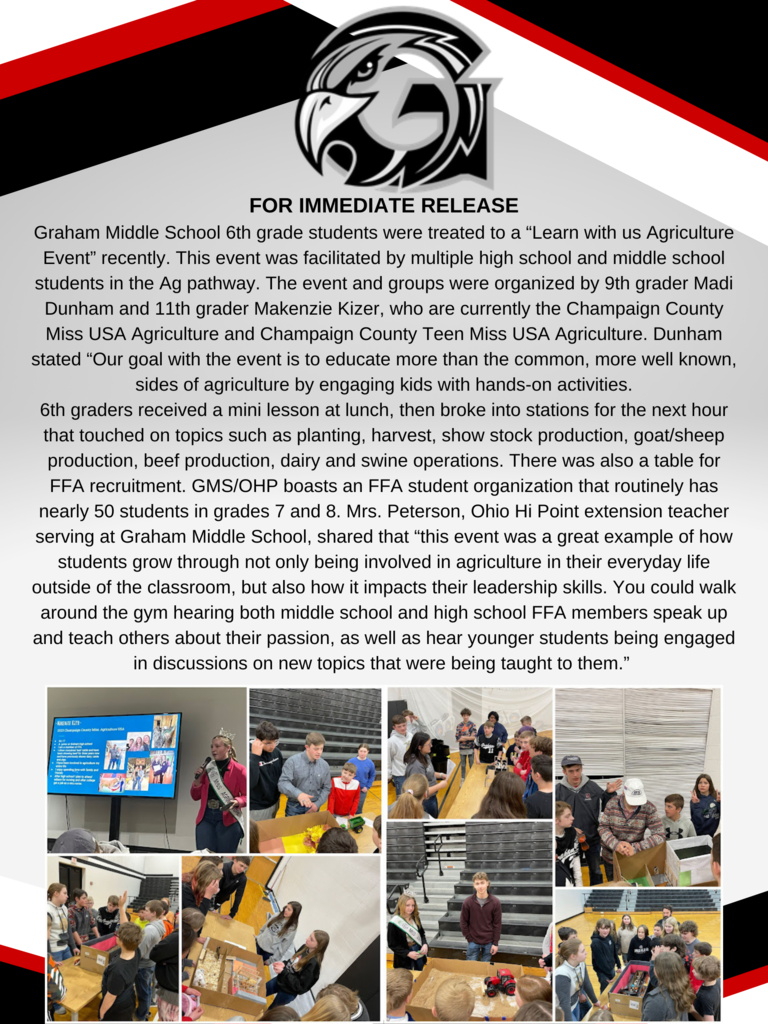 Graham Track has been competing with Mother Nature and cancelled track meets... today they did an inter-squad event to get prepared for Thursday's Meet at Miami East! Great coaches and student athletes! Iron sharpens iron!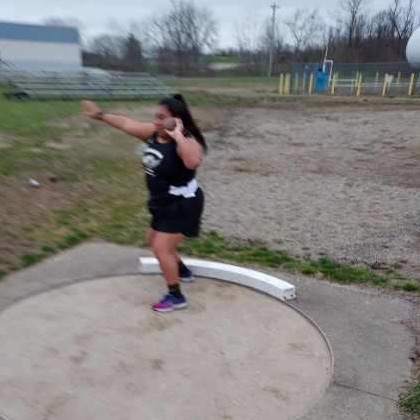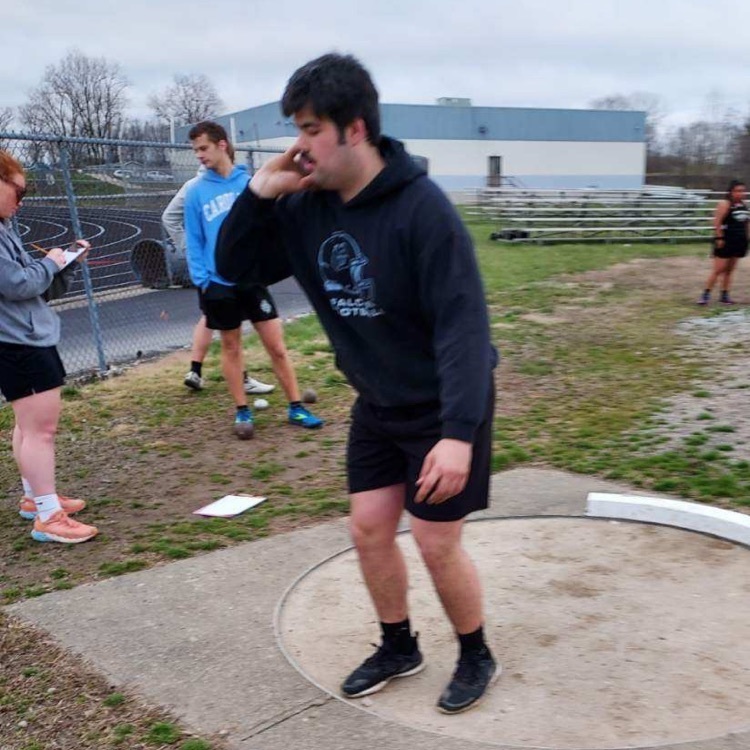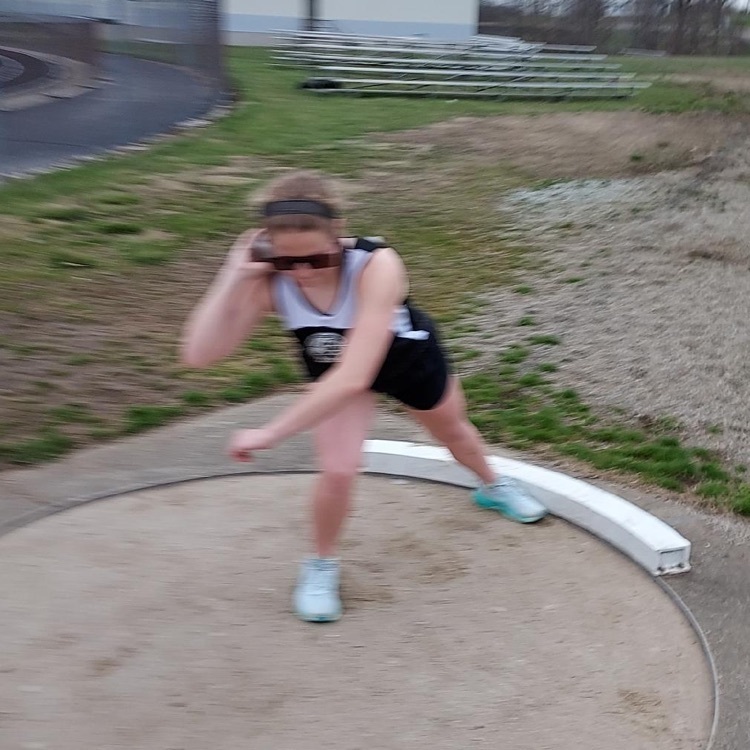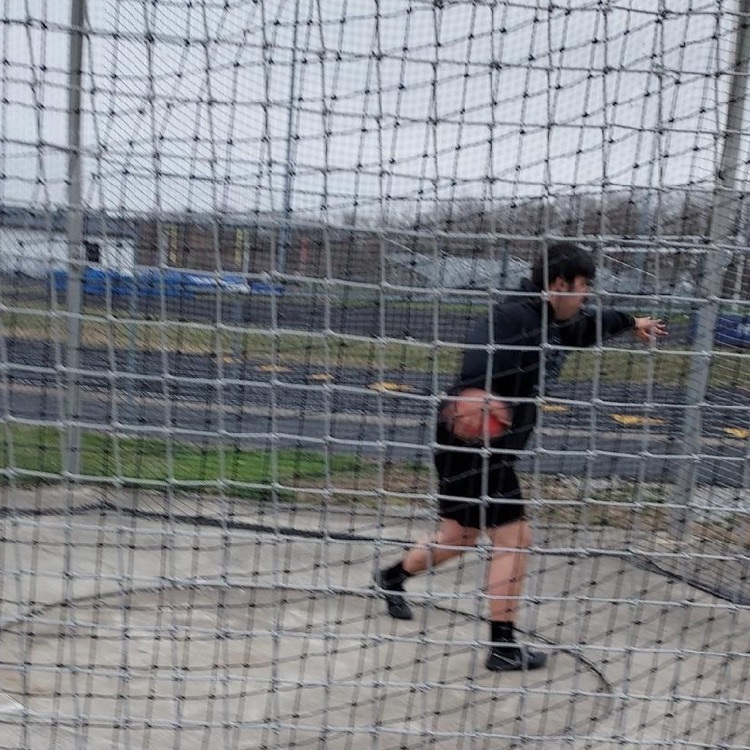 Congratulations to GMS 7th grader Eli Woodward-Roeth for finishing 3rd in Deadlift and 1st in Benchpress at his Special Olympics meet today at Riverside. Great job Eli!! 🦅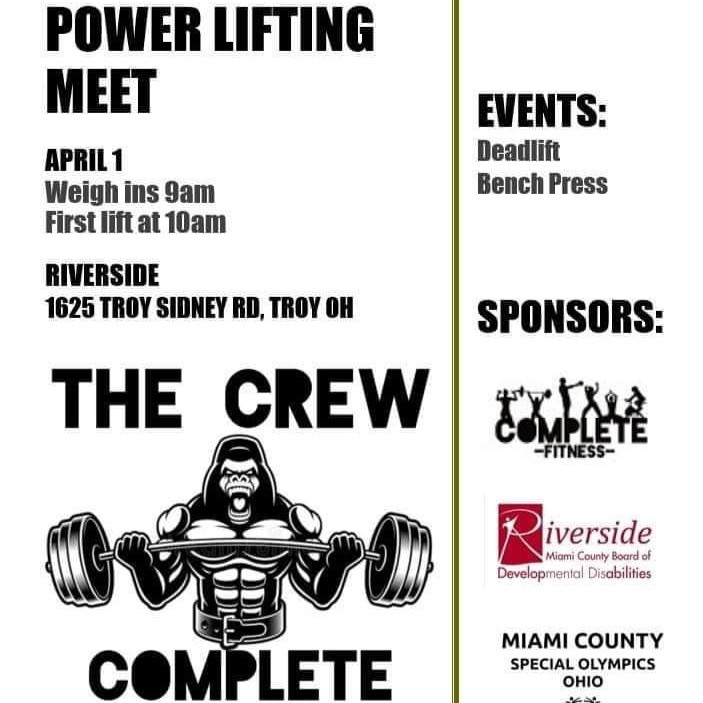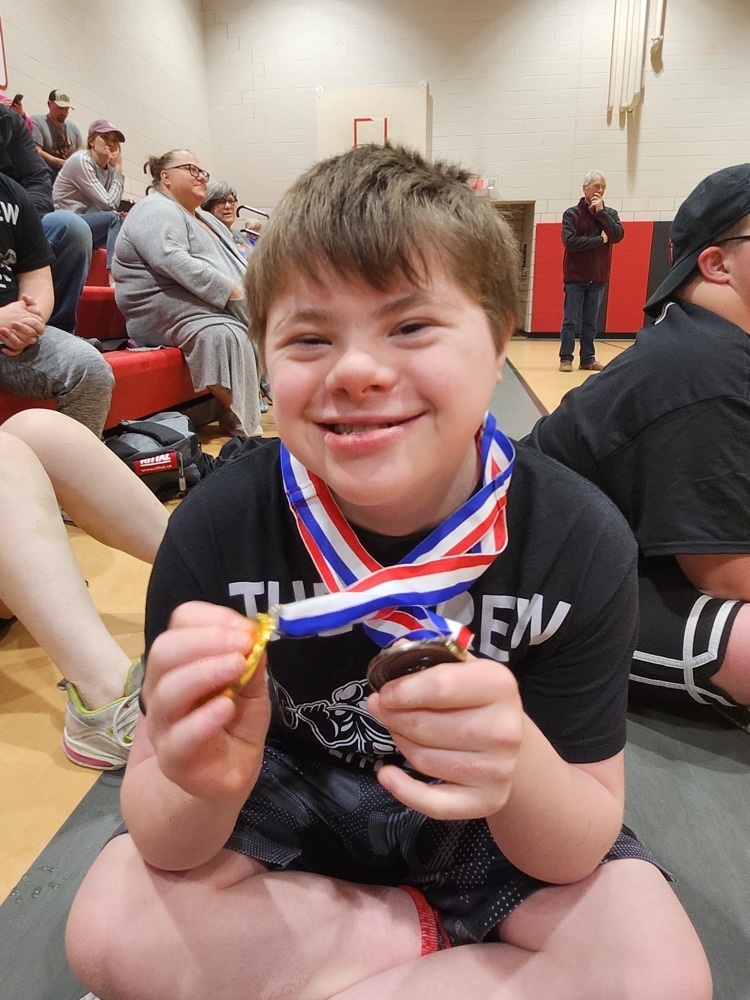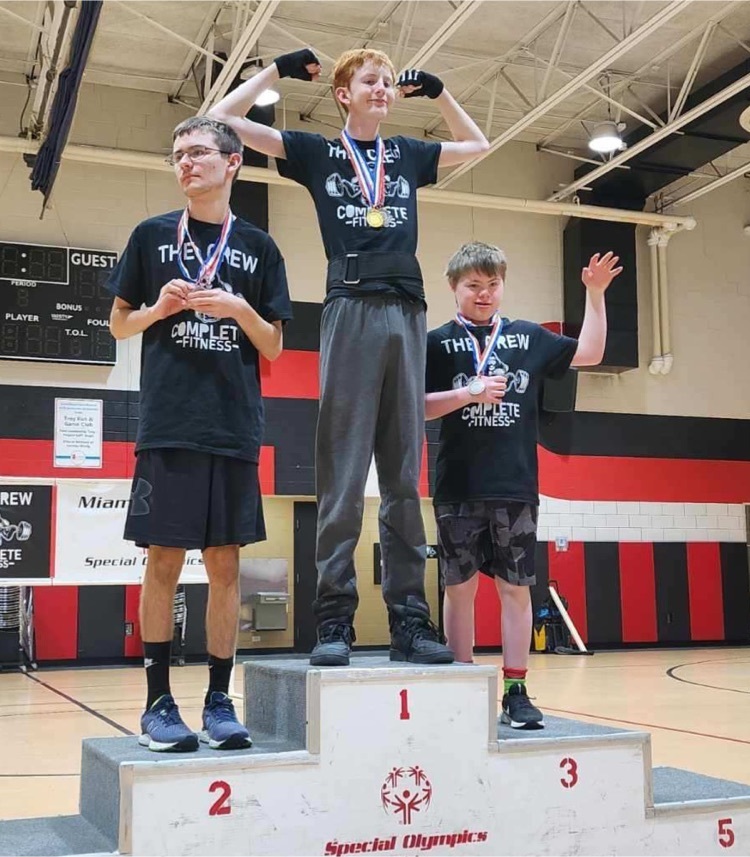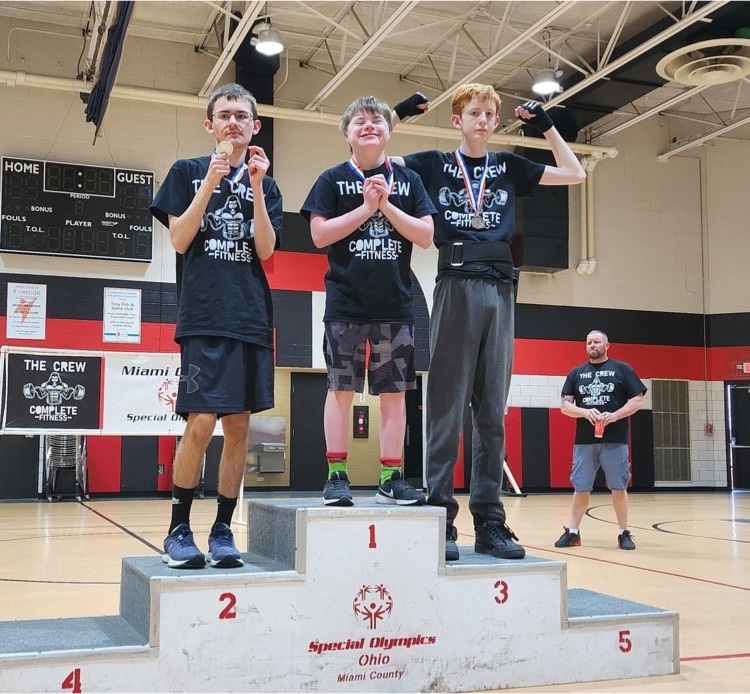 The GHS Musical, 7 Brides for 7 Brothers had a fantastic opening night! Thanks to Ms. Gleeson, Ms. Carlson, Ms. Bodey, and to all of the GLS students who made this performance possible! Tickets are available at the door for the 7:00 PM, Saturday performance at GMS.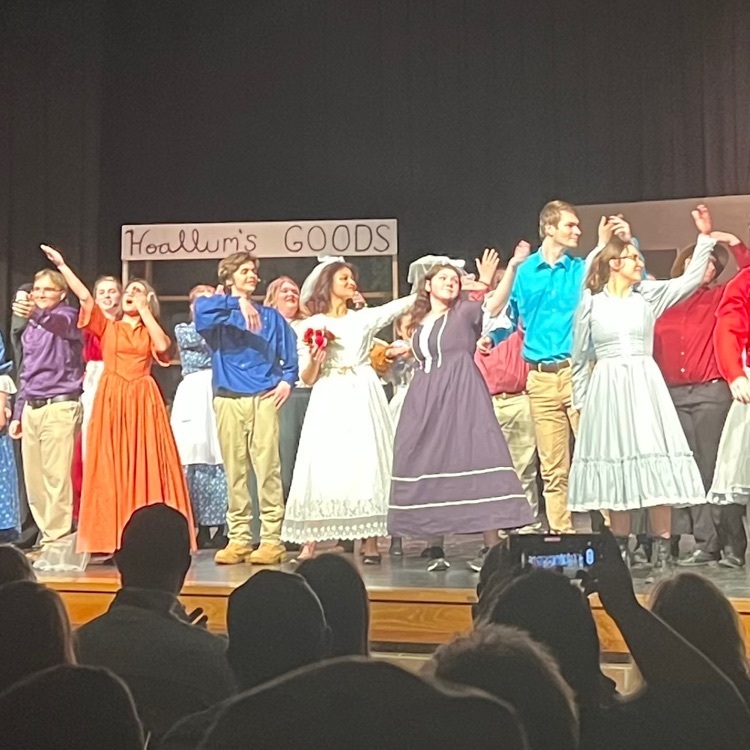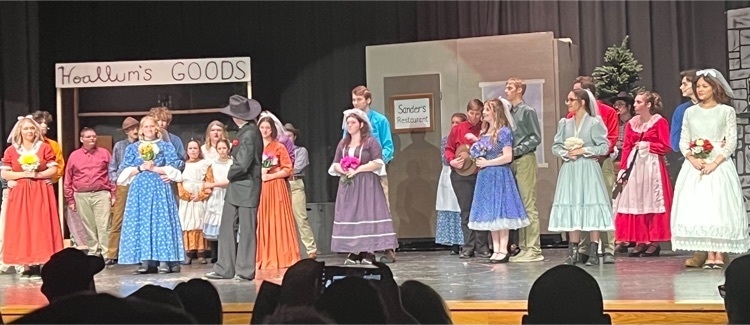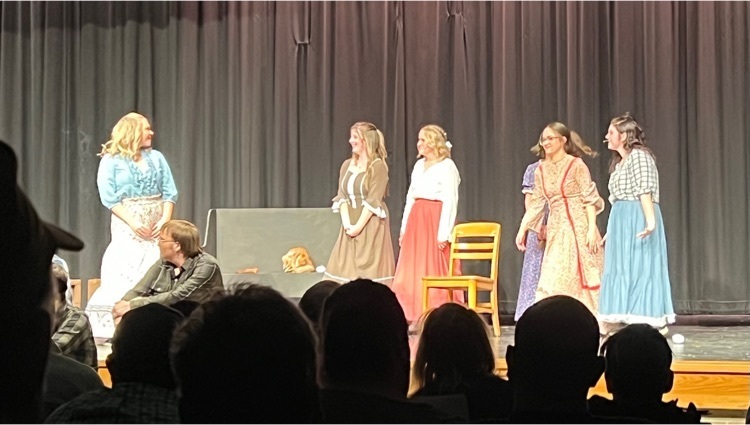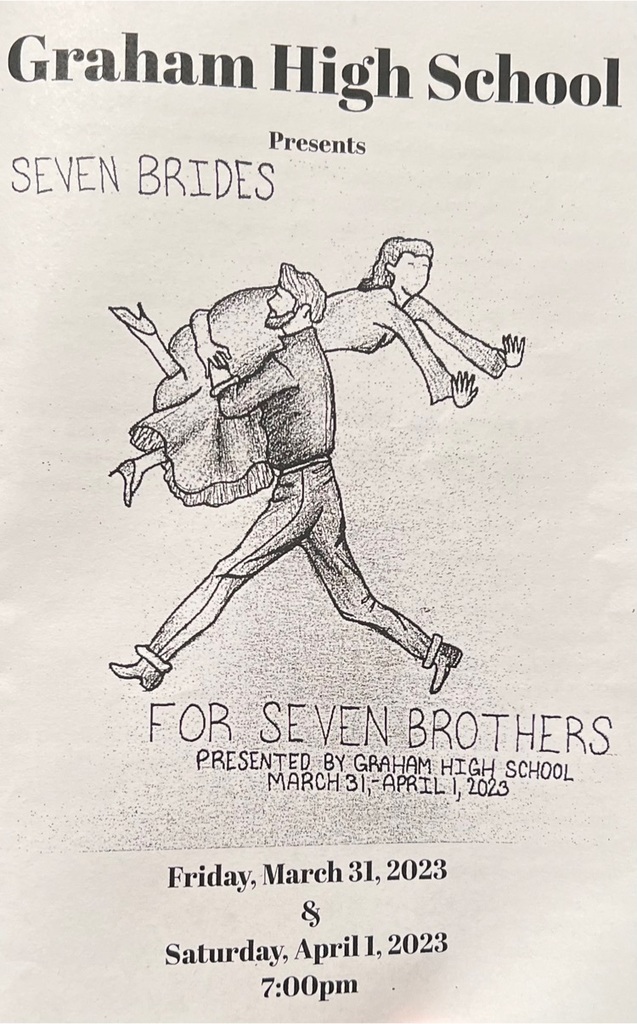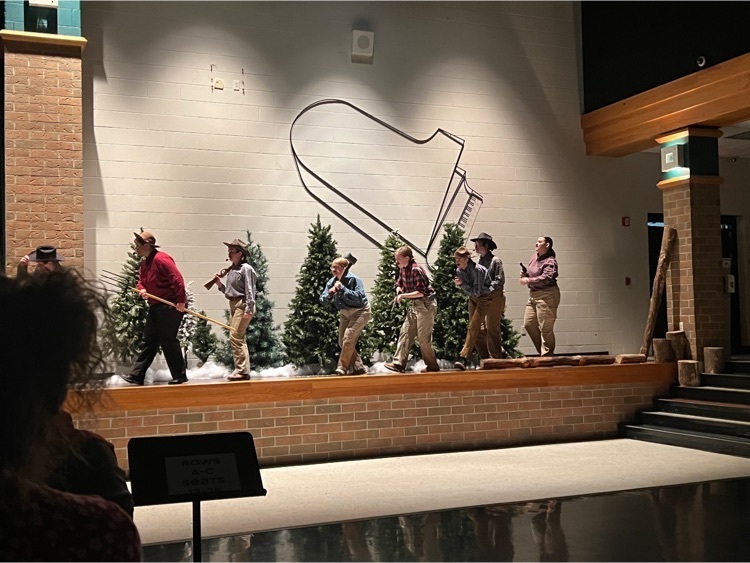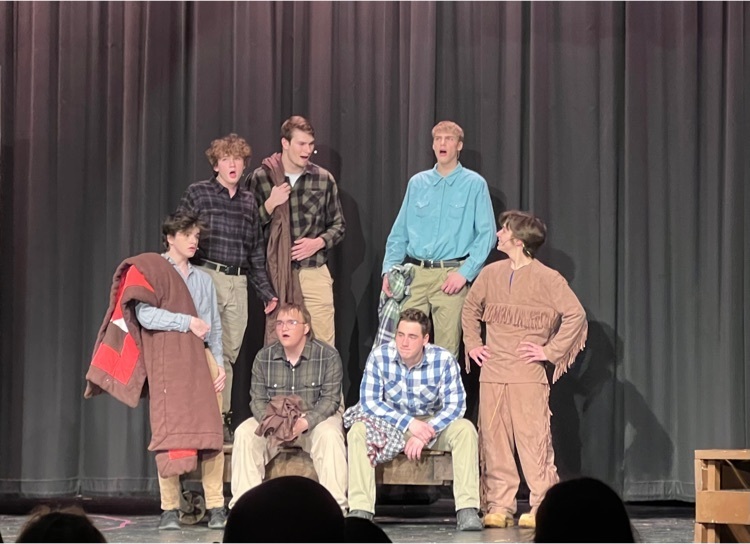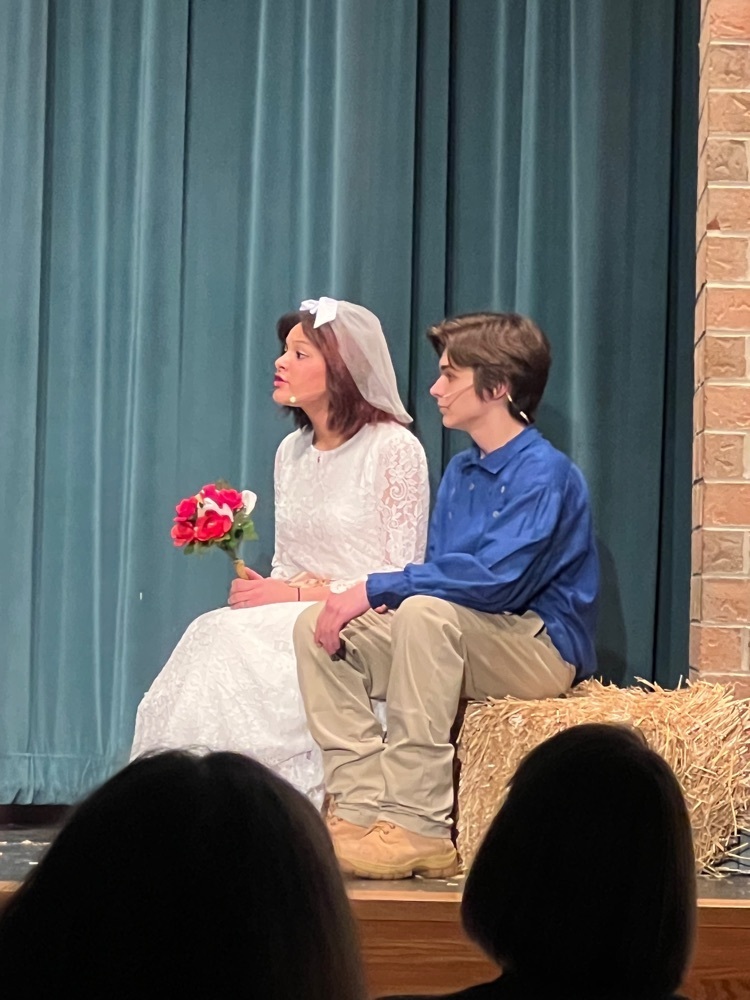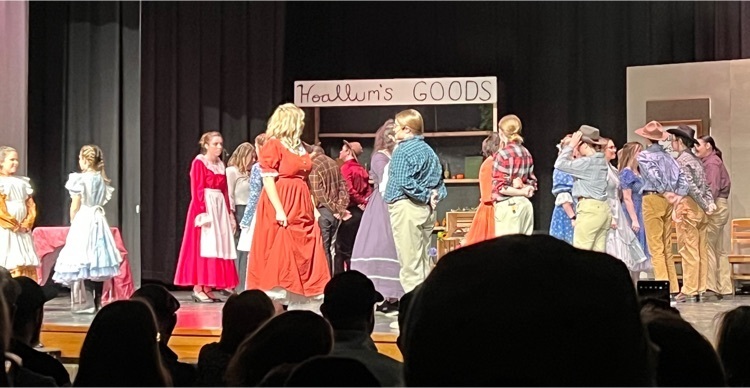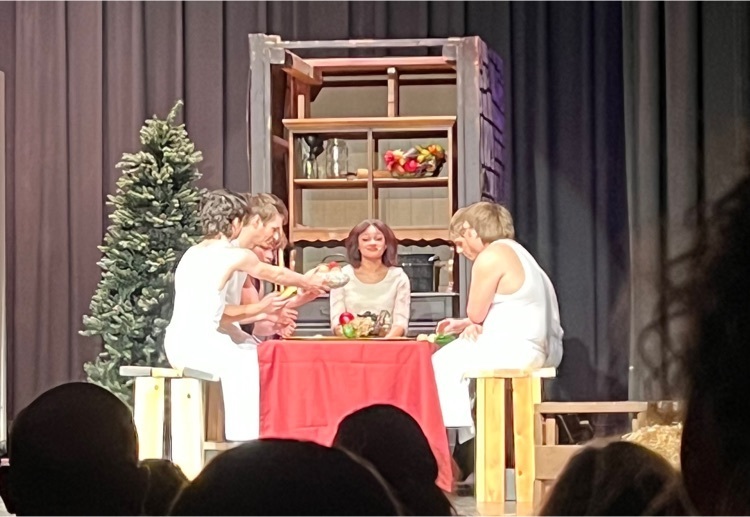 @GrahamAthletics Var Baseball takes season opener over Southeastern 2-1! Dunham and Grider knock in the runs- the go ahead in the top of the 7th! Great Start Men!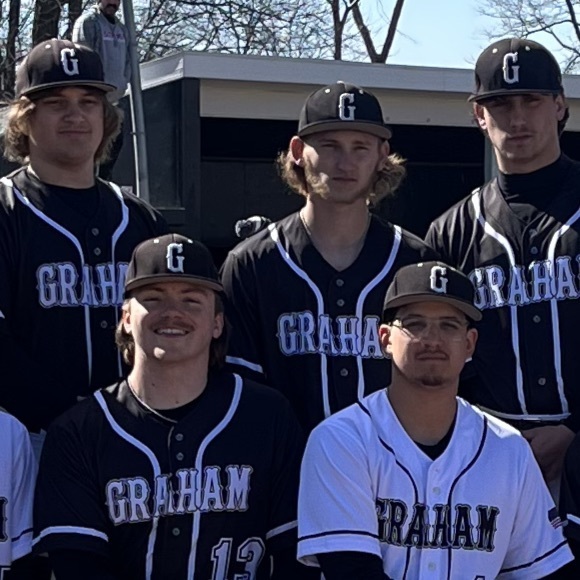 The BOE recognized Spencer Hannahs for his 2023 Division 2 State Bowling Championship at the March Board of Education Meeting.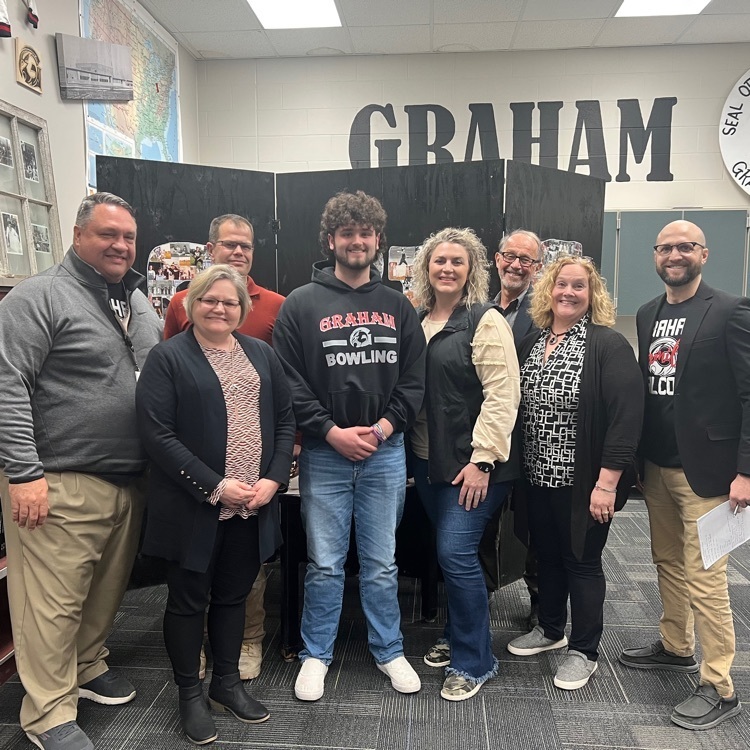 GHS students learning and working together alongside our amazing maintenance crew! Real life skills are being learned about demolition and clean up to prepare the current District Support Center space to be transformed into additional work shop space! Way to go Flacons! 🦅 #falconpride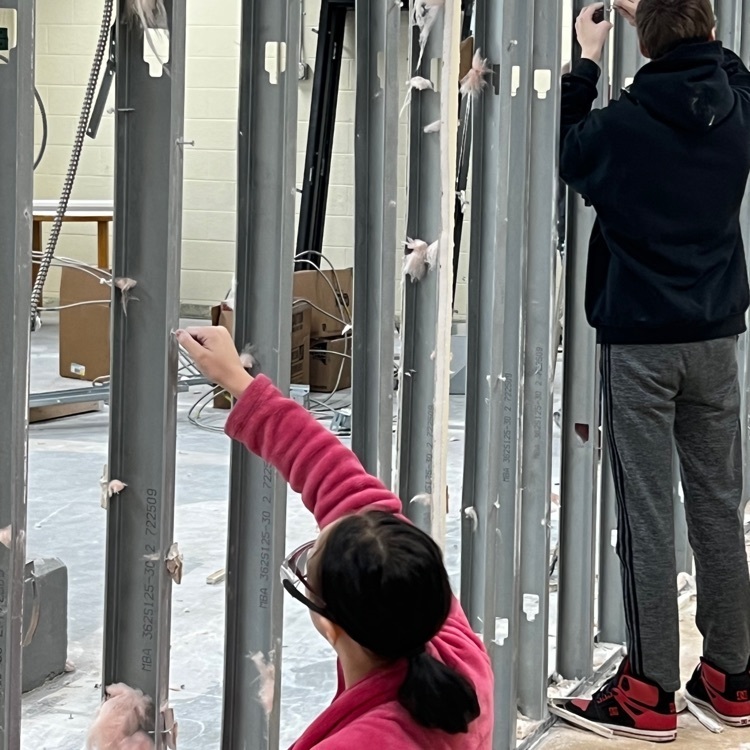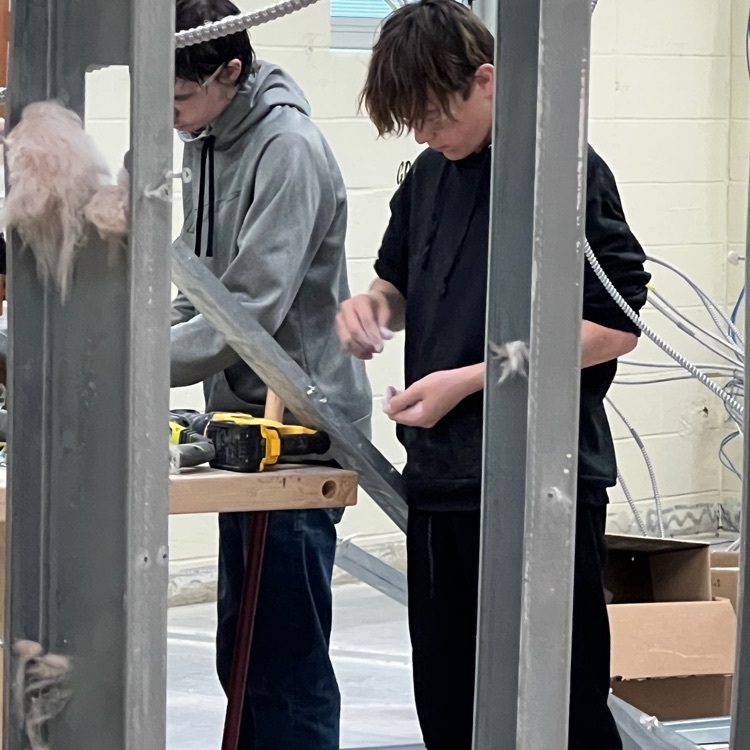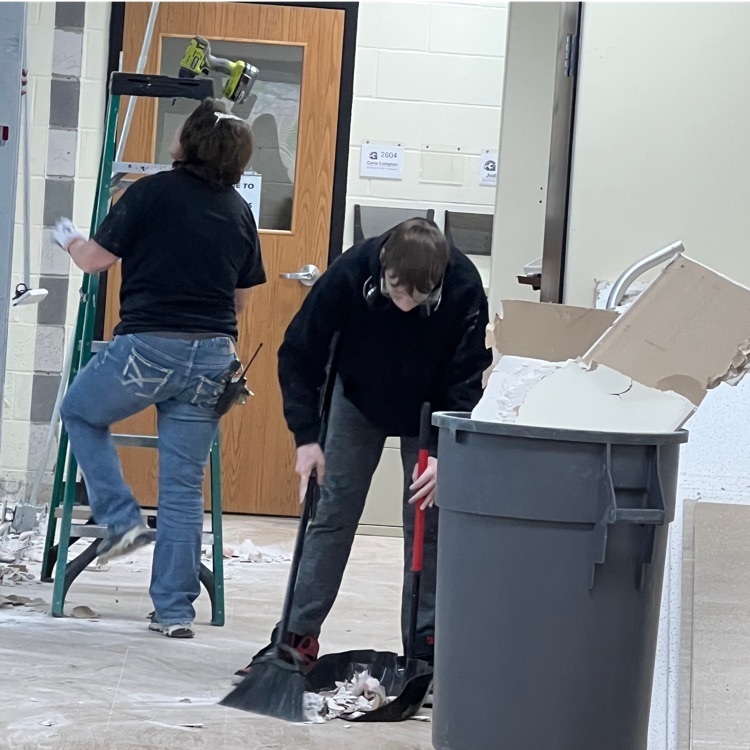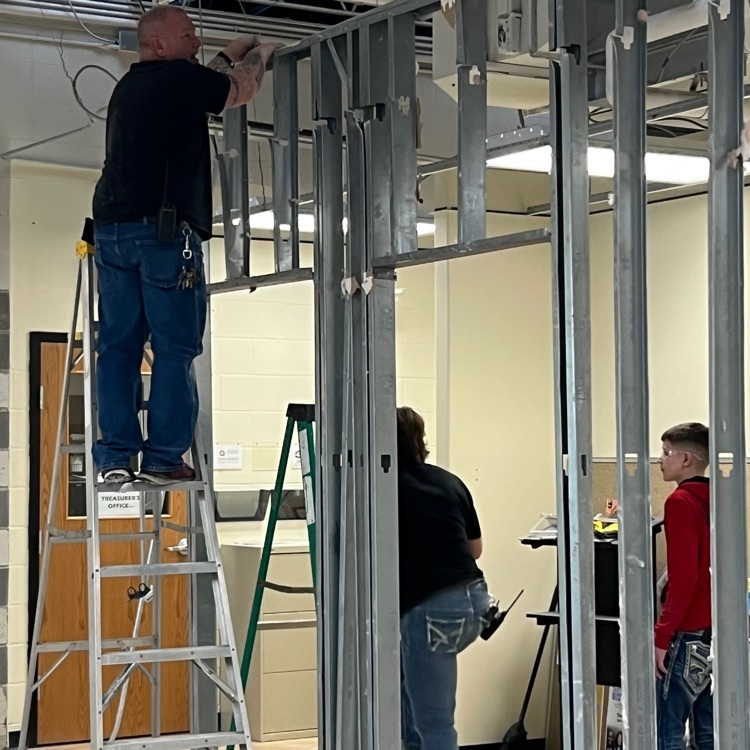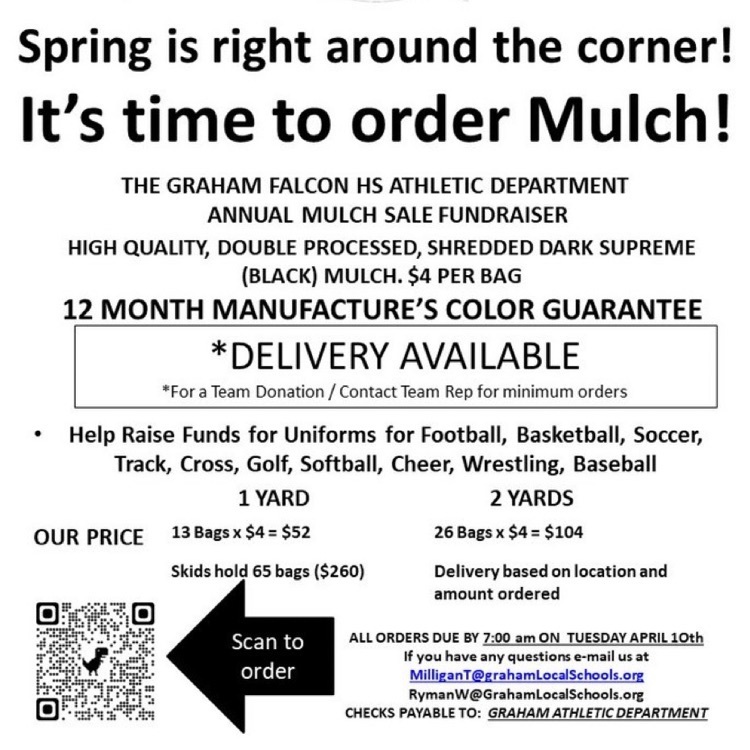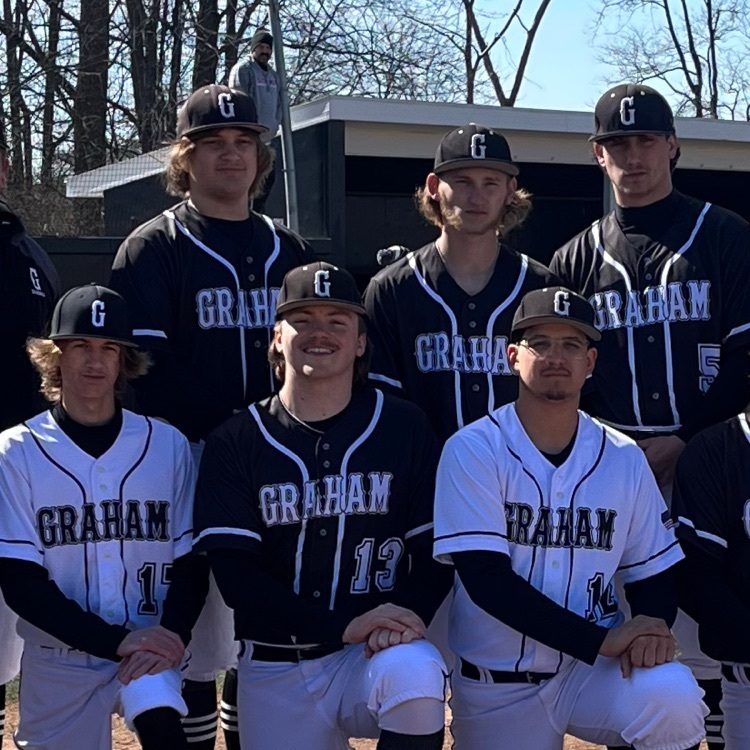 The athletic department is selling bags of Mulch to help to offset the costs of uniforms and sports equipment for all of our MS and HS sports programs. The mulch is HomeDepot Brand and is black, double processed. The cost is $4 a bag. There are two ways to purchase- One is online with a Credit Card by using our ticketing box office:
https://www.grahamlsathletics.org/main/ticketing/
or you can contact any sports representative / coach. For additional information or ordering please contact Waltraud Ryman, point of contact for Mulch Sales @
RymanW@GrahamLocalSchools.org
or 937-663-0001 (Athletic Dept Main Line). The campaign ends April 10th. Mulch will be delivered to the school the last week of April and will be available for pick-up / delivery May 1st. Delivery is available through an additional donation directly to a sporting team or group of your choice. Please consider supporting Graham Athletics and get a jump on the Spring Yard work! Additional information is attached. Feel free to share the information to your family, friends, and neighbors! We need to sell a minimum of 3,250 bags to participate in this program!

⚠️⚠️ONLY A FEW MORE DAYS TO GET YOUR APPLICATION IN! Graham High School's National Honor Society is holding a Spring Market! We are still accepting vendors! Crafters, small businesses, even those wanting to sell some items from home without holding a huge garage sale! NOTE: We are currently full for the following direct sales: Tastefully Simple, Color Street & Paparazzi SATURDAY, APRIL 15, 2023 9:00-2:00 Vendors can set up as soon as 7:30am that day Admission to the event is free! Event will be held at the Graham Middle School Parking Lot. 9644 US-36, St Paris, OH 43072 This event will be held outdoors rain or shine. Spaces are approx. 9'x18' (the size of a parking spot). Vendors are responsible for their own tables & chairs. Payment in the form of cash/check (payable to Graham Local Schools) and completed applications should be mailed to: Graham High School Attn: Austin Huff 7800 W. US HWY 36 Saint Paris, OH 43072 Payments must be received by April 1st to hold the vendor's spot. After April 1st, spaces will be $25.00/each, due the day of the event with an approved application. All payment is to be mailed to Graham High School. There is no online payment option and payments should not be sent to any individual. Please be aware of scammers. Please contact if you're interested!
nhs@grahamlocalschools.org
https://fb.me/e/2p3liiSqg